---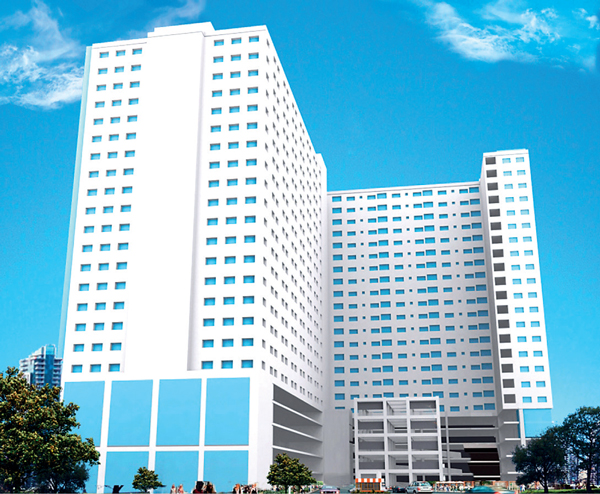 Pilling work for the construction of 608 residential housing units for the government sector employees was commenced by Access
Engineering PLC.

The project which is executed by the Ministry of Megapolis and Western Development is a result of government's initiative to make housing more accessible to the public sector employees in Sri Lanka. Scheduled for completion in May 2019, the project generated wide interest with calling of applications being advertised.
This design & build contract between the government of Sri Lanka and Access Engineering PLC is considered to be the first Public - Private Partnership (PPP) initiative undertaken after 25 years to encourage the private sector to involve more in PPP model projects. The contract award includes investigation, design and construction of two buildings of G+24 storey that accommodate 608 residential housing units and 456 parking lots in 2.5 acre land
in Borella.

The complex will comprise 2 and 3 bedroom apartments along with arranged spaces for living, pantry and modern
bathroom facilities.

Keeping abreast of the green and clean Urban Development concept adopted within the city, these residential buildings will include a swimming pool, gymnasium, restaurant and shopping complex to ensure comfortable living in the middle of the city.