---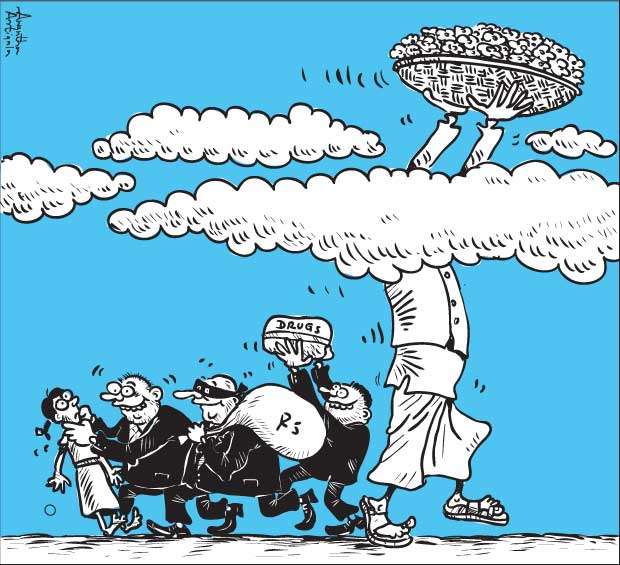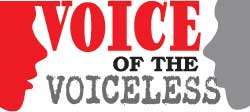 One of our young Ministers has stated that if the Government had acted similar to Malaysian Prime Minister Dr Mahathir Mohammad, those accused of fraud and corruption would have been punished by now!!! No one has ever said a TRUER WORD!!! This column keeps asking why these decadent people have not been brought to book, but we get no answers!!! No one seems to care, neither is anyone concerned!!! The BURNING QUESTION IS WHY??? WHY INDEED, WHO IS AFRAID OF WHOM??? This Minister further says that in Sri Lanka there is a terrible reluctance, a painful slowness when applying the law to these powerful people!!! We agree that this should not be the case!!! We ask the same question as the Minister – could the ordinary man in this country if he were accused of the same wrongdoings, get away with them, as these powerful politicians and business people have done??? Having correctly said all this Mr Minister, why did you find it necessary to change the location of your Ministry to one which requires a colossal rental and raise a lot of questions in people's minds???
---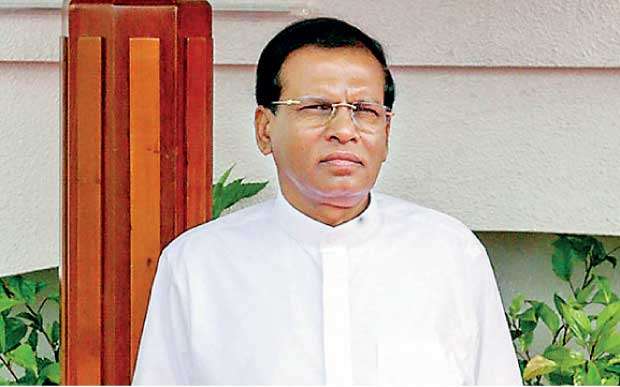 What is the purpose in participating in all the religious activities you do take part in, Mr President when the country is burning around you??? There is looting, burning, raping, drug peddling, and every conceivable kind of misdeed going on!!! The law remains silent, perhaps IT IS TIME THAT THE MINISTER FOR LAW AND ORDER IS CHANGED, one who has got the guts and the correct attitude to do what is right when it is required!!! So many powerful people have taken so much money from Perpetual Treasuries, how can anyone point a finger at PTL???
---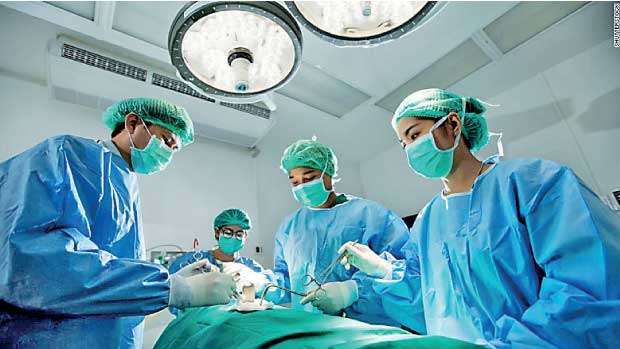 There is no Governance in the country today!!! People do exactly what they want!!! Take a look at the private hospitals – you pay so much money to undergo surgery or be treated at one of our Private Hospitals and what happens!!! One lady at a New Hospital was told she could go home, but when they went to collect her at 5 o'clock she was asked to wait, this is in spite of all her bills having been paid, they were still checking and she was finally released at 9 p.m.
THIS WAS AFTER SURGERY AT THIS PRIVATE HOSPITAL!!! The same thing happened to another patient, who had surgery in yet another Private Hospital; he too had to bear the burden of waiting till they took their time to release him!!! Don't these hospital owners themselves realize that they have NO RIGHT TO INCONVENIENCE A PATIENT THE WAY THEY DO!!! THEY HAVE NO RIGHT TO DO THAT, ESPECIALLY TO A PATIENT AFTER SURGERY!!! THAT'S NOT ALL THOUGH, GOD HELP YOU IF YOU GO INTO ONE OF THESE PRIVATE 'HELLS' AND THEY KNOW YOU ARE INSURED!!!
When is this country going to be the Paradise it was, we can only wonder???
YOU GO IN FOR AN ALLERGY AND YOU ARE PUT THROUGH, CAT SCANS, MRI SCANS, ECGS, THE WORKS AND YOU END UP COMING OUT WORSE THAN WHEN YOU WENT IN!!! Are there any laws governing these people??? Only the good Lord Knows!!!
---
When is this country going to be the Paradise it was, we can only wonder??? All the highways and the flyovers that were built, all the buildings that were restored, all the beautiful flowers that were planted, the cleanliness that was maintained!!! WHAT HAPPENED TO ALL THAT???
Take a look at the Society Pages of any newspaper and what do you find??? The so-called High Society women boasting about what they wore, where they went, what delicious food they ate, how much they laughed, how many parties they attended and where the next venue was going to be!!! Do we ever read A SINGLE PARA ON ANY ONE OF THESE SO CALLED HIGH SOCIETY WOMEN GOING TO VISIT A HOME FOR DESTITUTE CHILDREN, DESTITUTE WOMEN ABANDONED BY THEIR FAMILIES AND SOCIETY??? DO WE EVER READ OF ONE, JUST ONE OF this HIGH SOCIETY OR OTHER HOSTESSES HAVING SPARED A THOUGHT TO BRIGHTEN ONE DAY, JUST ONE DAY IN THE LIFE OF A DESTITUTE CHILD??? WITH THE RECENT HORRENDOUS FLOODS AND THOUSANDS HOMELESS, WITH NO FOOD OR CLOTHES; DO WE SEE OR HEAR OF ONE ACT OF KINDNESS FROM THOSE WHO HAVE SO MUCH TO THOSE WHO HAVE NOTHING???
As opposed to that, the General Manager of Mount Lavinia Hotel did a stupendous job in hosting mothers who were abandoned on Mother's Day, giving them a day to remember; greeting each of them with flowers, giving them all the goodies they could eat, and bringing some joy into their dreary lives with song and dance and a buffet lunch that was fit for a king!!! May God bless him for his kindness to these abandoned mothers!!!
---
Likewise, the Tri-Services and Police have done and are still carrying out a remarkable job in caring for all those affected by the floods!!! Special mention must be made of the IGP who has gone out of his way to see that rescue operations were being properly conducted; to look into the wants of those left destitute, to attend the funerals of the one policeman who died rescuing people and another who committed suicide and ensuring that their children were looked after!!! WE SALUTE YOU MR. JAYASUNDERA!!! MORE POWER TO YOU SIR!!!
---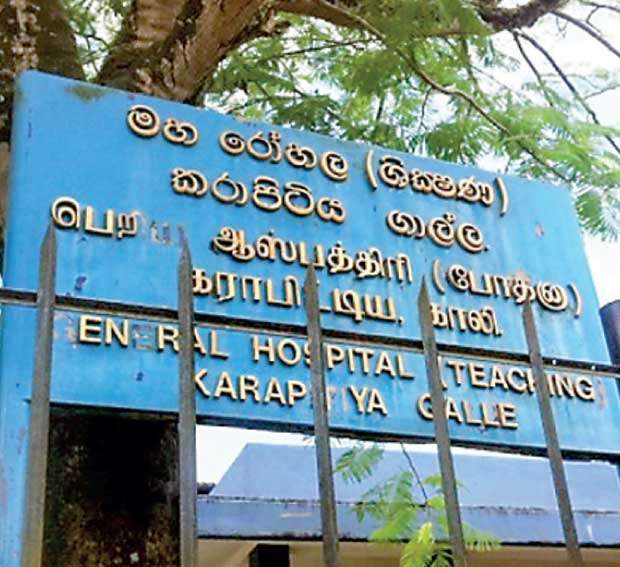 In the midst of all this devastation, we cannot forget the two Doctors at the Karapitiya Hospital who are bravely fighting to save the lives of children affected with this new Viral Flu. We already have fourteen dead and counting!!! The tragedy is there is no room, nowhere to even keep the children so they can be treated!!! In their anxiety to do the utmost as they can for these children, these two dedicated Doctors helplessly ask why all the RICH, who travel those roads in their super luxury vehicles cannot find the time and the money to construct at least ONE WARD FOR THESE SICK HELPLESS CHILDREN!!! The dedication of these two Doctors is exemplary and hard to find and they should be acknowledged and rewarded for their incalculable humanity to these children!!!