---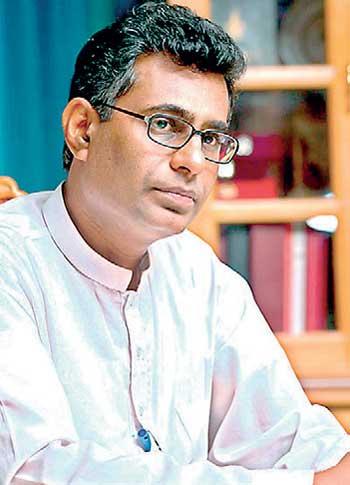 By Kelum Bandara
A group of MPs, from both the government and the opposition, are planning to urge the government to introduce a series of legislation to de-radicalize Muslims holding extremist views, regulation of Madrasas and the amendment of the Prevention of Terrorism Act (PTA) to deal with the current situation, a Minister said yesterday. Megapolis and Western Development Minister Patali Champika Ranawaka told a function in Suriyawewa, Hambantota yesterday that the PTA should be amended to broaden the definition of terrorism under the current circumstances.

He said a separate piece of legislation should be enacted to ensure de-radicalization.

The Minister said he would propose it to the Cabinet sub-committee appointed to look into the security situation of the country.

There is stiff opposition from some government MPs on the proposed legislation to regulate Madrasas through the Muslim Religious Affairs Ministry. Instead, they said it should be done by the Education Ministry.

Non Cabinet Minister of Economic Reforms and Public Distribution Dr. Harsha de Silva said in Parliament that only the Education Ministry should regulate Madrasas.

On behalf of Sri Lanka Freedom Party (SLFP), former Minister Nimal Siripala de Silva is also planning to put forward proposals for fresh legislation.