---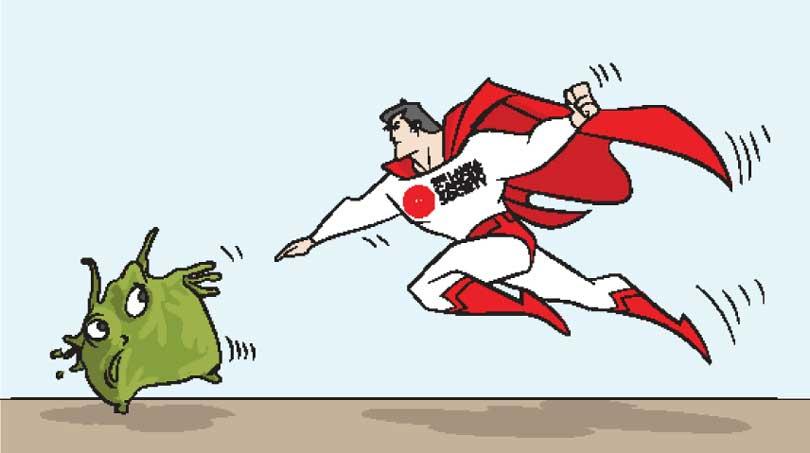 The Sri Lanka Cancer Society (SLCS), established in 1948, is the foremost voluntary, non-profitable organisation that supplements the work of the national cancer programme. The Society, a member of the Union for International Cancer Control in Geneva, is also a member of the Noncommunicable Disease Alliance in Sri Lanka. An MoU has also been signed with the Indira Cancer Trust which specialises in breast cancer.

The SLCS attempts to provide needy cancer patients with a quality of life they deserve. It operates and maintains a hospice, Shantha Sevana, for terminally ill patients and the Bandaranaike Memorial Cancer Home, which provides care and accommodation to patients undergoing treatment at the Maharagama Cancer Institute. It also provides relief to and rehabilitation of cancer patients and public education and awareness.

Exchanging knowledge and shared opportunities, caring for people suffering with cancer are their prime objectives and includes offering financial support, such as basic things like accommodation, medicine, food etc., for under privileged cancer survivors.

Approximately 65% of cancer deaths happen in the least developed parts of the world. According to the World Health Organisation at least one-third of all cancer cases are preventable. Therefore, it is important to educate and create awareness amongst the community on prevention early detection and treatment of Cancer.
Above all, it has been proven when people of repute and of substance reach out to the masses, they LISTEN AND MAKE DECISIONS. So many lives and families have been saved simply because someone like you has reached out to them. By checking oneself and early detection of cancer the chances of eradicating it is possible.
The SLCS welcomes any support in the way of volunteers as well as sponsors and donors.
So many lives and families have been saved simply because someone like you has reached out to them.
For more information, check their website (Cancer Society
Sri Lanka (slcs.lk)) or contact The Sri Lanka Cancer Society,
37/25 Buller's Lane, Colombo 07. Telephone 2581700.