---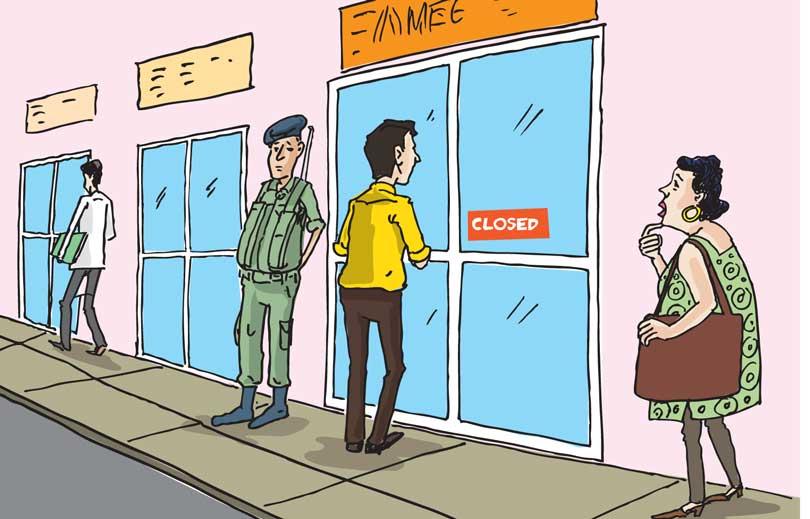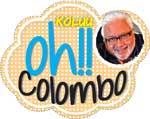 Whilst most people are still reeling with shock from the aftermath of the Easter Sunday tragedy, it has not yet come to any closure. It was with great fear that people in the entire island lived for a week whilst the forces discovered ammunition, swords and other types of weaponry. It makes one wonder how these items were brought into the country and such a well-coordinated operation planned. The roads were almost deserted, people only stepped out to purchase bare necessities, schools have been closed and will re-open for its second term this coming Monday.
Those who lost their loved ones are in deep shock and in mourning. The average citizen is suffering a great deal too as all businesses have had to face difficulties owing to this tragedy. The daily wage earner has had no work, the owners of vehicles working with taxi companies cannot meet their monthly loan payments due to the lack of hires and proper work, restaurants, event companies, small time businessmen and many in the entertainment industry, leisure and beauty shops, malls and the service industry are all suffering since all planned events and functions etc. have been cancelled.

Some took advantage of the situation and hiked the price of basic food items; hiring costs from the airport were doubled, for instance. Some opportunists who take advantage during times of crises introduce schemes to raise funds in the name of helping the victims and their rehabilitation and rebuilding damaged structures. It reminded me of the tsunami era when similar "rackets" were aplenty. What has surprised me most is that some multimillion earning companies have pledged large sums of money and are now appealing to their customer base for donations forgetting that they have bragged about the billions they made as profit at the end of the recent financial year. It is bad enough that the patrons must pay their monthly dues plus the taxes, such organisations expect additional contributions to be directed towards them. Some of these philanthropists in this country certainly do not know the meaning of the word whilst all the while trying to act like one. There are also a number of trustworthy organisations which one can donate to and contribute one's services.

It is said that life must go on. This is easy for a few. The majority suffer and must face the gloom and doom.Let us all hope that peace and sanity will return to this island and everything comes back to normal soon.
It is said that life must go on. This is easy for a few. The majority suffer and must face the gloom and doom. Let us all hope that peace and sanity will return to this island and everything comes back to normal soon