---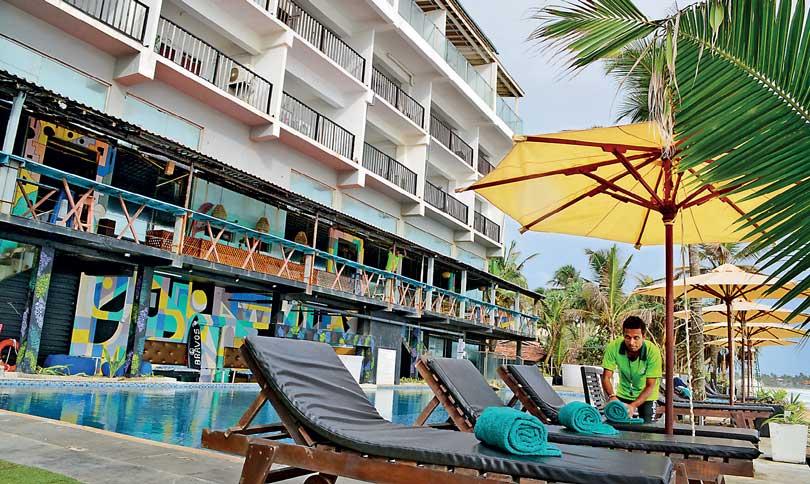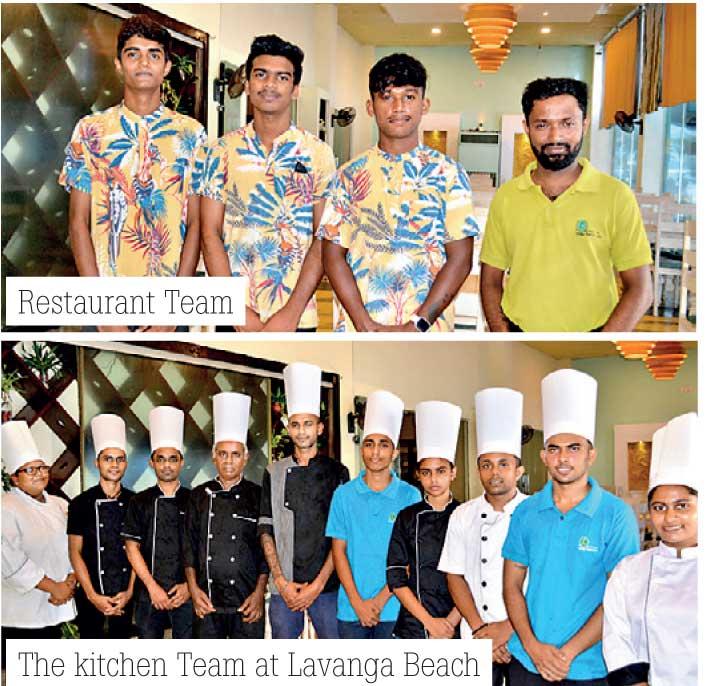 'Lavanga Beach' is recognised as a one-of-a-kind retreat, where comfort and nature come together in perfect harmony along with courteous Sri Lankan hospitality.

'Hikkaduwa' has continues to be one of the most popular and vibrant beach destinations in Sri Lanka. Going back to the early sixties, Hikkaduwa was the very first location discovered in the South Western stretch of golden beaches for 'sun, sand and sea' based tourism in Sri Lanka.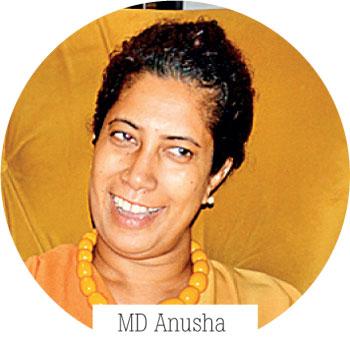 World famous for its beautiful coral stretch, Hikkaduwa was crowned as one of the best spots for various types of water-sports activities including snorkelling, diving, surfing, wind surfing, rowing, water skating and water skiing. 'Coral safari' with glass bottom boats were first introduced in Sri Lanka for Coral tours in Hikka during the seventies tourism boom. 'Lavanga Resort and Spa' came into the vibrant Hikka folder in 2008 as a popular local brand with 20 luxury suites, which is a new dimension to the destination. Located just four kilometres toward Galle from the Hikka Town Centre, Lavavga Resort added 40 new rooms over the years.
Changing its name to 'Lavanga Beach', it is now recognised as a one-of-a-kind retreat, where comfort and nature come together in perfect harmony along with courteous Sri Lankan hospitality.

'The meaning of the word 'Lavanga' is the aroma of the bud of a cinnamon flower in old Sinhala language. It is believed this aroma helps to bring the revival of mental health and retrieval of the physical wellness. The philosophy behind the hotel is based on rejuvenation of mind, soul and body' said Anusha de Alwis Frydman, the proprietor of Lavanga Beach.
The hotel was built on a newly found golden stretch of land in Kumarakanda by Australian entrepreneur and professionally qualified architect, the late Daniel Frydman. It now offers 60 rooms in four categories. This includes 12 sea view suites, 30 luxury sea view rooms, 10 non-sea view luxury rooms and eight family suites with mini bar, hot water, cable TV, safety deposit boxes, IDD facilities, satellite TV and other modern amenities.
The hotel is currently managed by the Managing Director, Anusha de
Alwis Frydman.

'Our Deluxe King Suites are popular among couples or newlyweds on Honeymoon in Sri Lanka. They are the perfect accommodations for travellers seeking a romantic view of the Indian Ocean in a well-appointed suite. It is designed to provide spacious and relaxing accommodation' said Mrs. Anusha de Alwis Frydman.
The Deluxe family rooms are an excellent choice for families vacationing in Hikka with young or older children. Deluxe Family suites can accommodate 4 adults or a family of 2 adults and 3 children.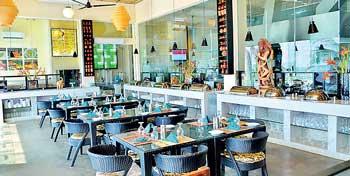 'We always encourage family vacations and now the resort is designed to accommodate more families with kids. The resort offers a mini cinema, kids play area and mini pool for children' she added.
Lavanga Beach boasts of having a well-equipped 32 seat modern cinema, the first of its kind in Hikka.
The cuisine, especially sea food and Sri Lankan delicacies, are in high demand with local travellers as well as foreign guests visiting Lavanga Beach.
'Food is our main attraction. We serve all kinds of cuisine from around the world. Our menu is all about gourmet nibbling, from mouthwatering traditional Sri Lankan cuisine to exquisite European dishes, authentic Indian and delectable Far Eastern cuisine. 'Fresh Sea Food' is our signature dish. Sea food comes straight from the sea to the table. We never serve refrigerated sea food to our guests. It is on a daily purchase basis from the nearby fisheries harbour' Anusha explained.
'Our elegantly furnished restaurant serves various menu selections from Sri Lankan, European, and Chinese cuisines and fresh healthy beverages from the tropical fruits' she added.
The guests could also savour exquisite local cuisine or western dishes of their choice made by the hotel's internationally experienced team of chefs. Lavanga serves Italian cuisine too.
A new seafood restaurant and a bar lounge will be the next attraction on the beach. This will serve all travellers visiting the Hikka beach. The project will be kicked off in December this year, Anusha said.

The hotel was purpose built by Australian investors and has several new technological innovations that are not found in many other hotels.
They offer water sports facilities and they also have a PADI instructor.
The hotel's comprehensive water sports centre is equipped with jet skis, surf boards and much more. The sports centre attendants have plenty of tips and information to aid you. Whether you want to enjoy yourself with your friends on a banana boat or experience an adrenaline rush on a speed boat, Lavanga is the place to be.
The lively Hikka Beach known for snorkelling, diving, a simple swim in the flapping and mellow blue waters, or even just relaxing on the golden sandy beach is just a step away from the hotel.
While holidaying at Lavanga Beach, guests can enjoy a number of excursions while the closest and convenient options are boat rides through the extensive mangroves of the Bentara Ganga and Madu Ganga and a visit to some of the nearby turtle hatcheries. Visits to 'Lunu Ganga' (Bawa Gardens) and 'Brief Garden' in Beruwela are popular with many Sri Lankans. For a more cultural experience, travellers can visit the Ambalangoda Mask Village, popular Kande Viharaya and the magnificent Dutch Fort in Galle.
The room rates for Lavanga Resort range from Rs 8,500/- HB per person to deluxe Rs 40,000/- on FBD basis for suite rooms.