---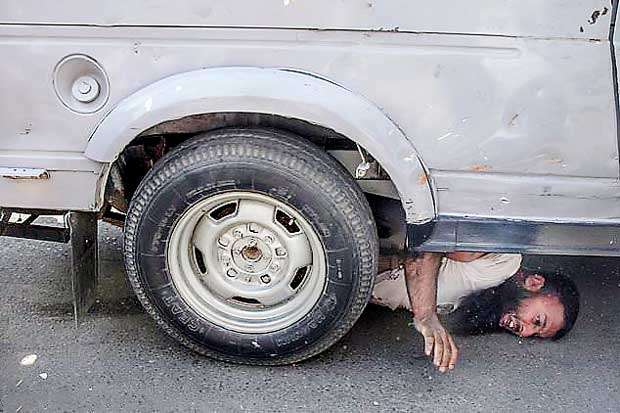 The UN Human Rights Chief on Thursday called for a major investigation into abuses in Kashmir, as his office released its first-ever report on violations committed by both India and Pakistan in the disputed territory. Zeid Ra'ad Al Hussein said he would urge the Human Rights Council, which opens a new session next week, "to consider establishing a Commission of Inquiry (COI) to conduct a comprehensive independent international investigation into allegations of human rights violations in Kashmir." A COI is one of the UN's highest-level probes, generally reserved for major crises like the Syrian conflict.

The UN report, which is particularly critical of India, highlights "chronic impunity for violations committed by security forces".

India's foreign ministry rejected the report, blasting it as "fallacious" and "tendentious". However Islamabad welcomed Zeid's request for a probe, saying in a statement that it was "consistent with Pakistan's several calls to this effect since 2016". The findings, described as the first-of-its-kind for Kashmir, come after months of deadly clashes along the border that divides Kashmir into zones of Indian and Pakistani control.

The findings accused Indian troops of being responsible for some 145 unlawful killings, far surpassing the 20 people estimated to have been killed by militant groups during that period.
(Daily Mail), 14 June