---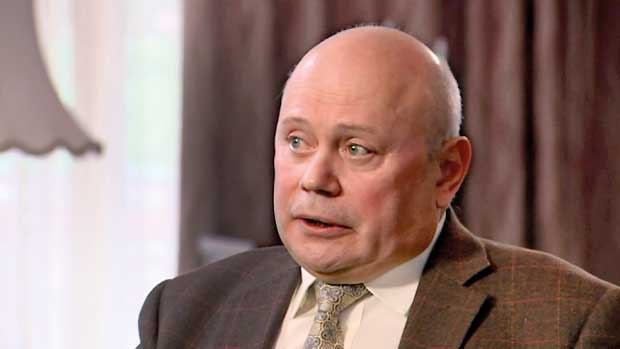 DPA, 28th MARCH, 2018- The West's coordinated expulsion of Russian diplomats over an alleged nerve agent attack in Britain could lead to a "Cold War situation," Russia's ambassador to Australia warned Wednesday.

At least two dozen countries and NATO have expelled more than 140 Russian diplomats in response to the poisoning of ex-Russian spy Sergei Skripal and his daughter in the city of Salisbury earlier
this month.

Britain alleges that the attack was ordered by Moscow and that a Russian-developed nerve toxin identified as Novichok was used.

Grigory Logvinov, the Russian ambassador to