---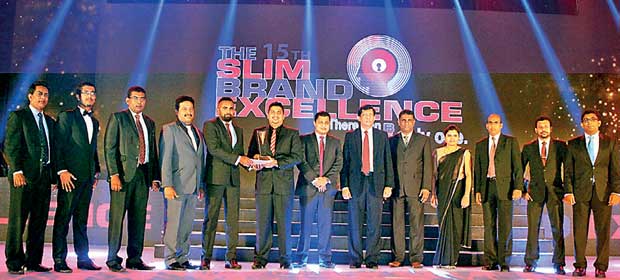 Exide was bestowed the honour of being one of the top three brands by the Sri Lanka Institute of Marketing, at the recently concluded SLIM Brand Excellence Awards ceremony.
Exide, the no.1 battery brand in Sri Lanka, honoured with the Bronze award for the 'Best Turn-around Brand' this year, has been in the market for over 90 years, producing a wide range of superior quality batteries catering to a varied market segment and powering
these businesses.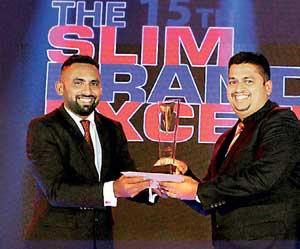 This category recognizes brands that have achieved remarkable developments and changes in their marketing and business strategies in order to overcome market obstacles and succeeded in the year 2016. Exide re-launched its brand to 'Fully Loaded Exide' and transformed its product lines to 'Maintenance Free' range and introduced eight maintenance free sub brands in February 2015. Exide, in identifying the specific needs of the Sri Lankan customer, introduced products manufactured with state-of-the-art technology and value-added features, such as an 'extended warranty'. These strategic changes has enabled Exide to improve its Brand Equity and also aided in securing new markets and further strengthened and built the brand's reputation among
the public.
"We are indeed proud to have been bestowed this honour, in this category", said Ajith De Silva, Deputy General Manager-Battery. "It is a true testament to the dedication and effort put in by our team of experts, to achieve this milestone. The recognition is an endorsement of the continued commitment in delivering a superior battery range, adopting best marketing practices," added De Silva.