---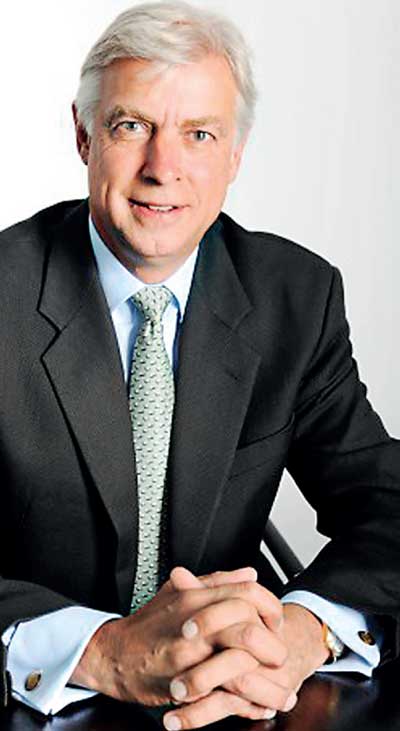 Bloomberg: Standard Chartered PLC's Chief Executive Officer for Europe, Richard Holmes, is leaving after eight years at the London-based lender amid Bill Winters's management overhaul.

From August his responsibilities will be taken over by Tracy Clarke, who last July was made regional CEO for Europe and the Americas, Holmes said by telephone. Clarke is also head of compliance and human resources. Holmes will spend more time on his philanthropic work and consider non-executive boardroom positions, he said.

Since taking over from Peter Sands in June, CEO Winters, 54, has replaced several executives and is cutting 15,000 jobs worldwide to help save US $ 2.9 billion in costs. Winters increased his oversight by appointing a 13-member management team reporting directly to him and reduced the number of regional heads to four, including China and North Asia, South Asia and Africa and the Middle East.

Holmes said he'd been asked to stay on at the bank for the last year to help Winters during the management transition.

Holmes was previous head of American Express's banking arm in New York and studied economics at Cambridge University. He represented Standard Chartered on the boards of several industry lobbies, including the British Bankers' Association and TheCityUK.

Winters was hired to turn around the Asia-focused bank, which has been hit by a surge in loan impairments and falling revenue as growth slows in emerging markets. The shares are trading at about half the value of the bank's assets and have fallen about 8 percent this year.