---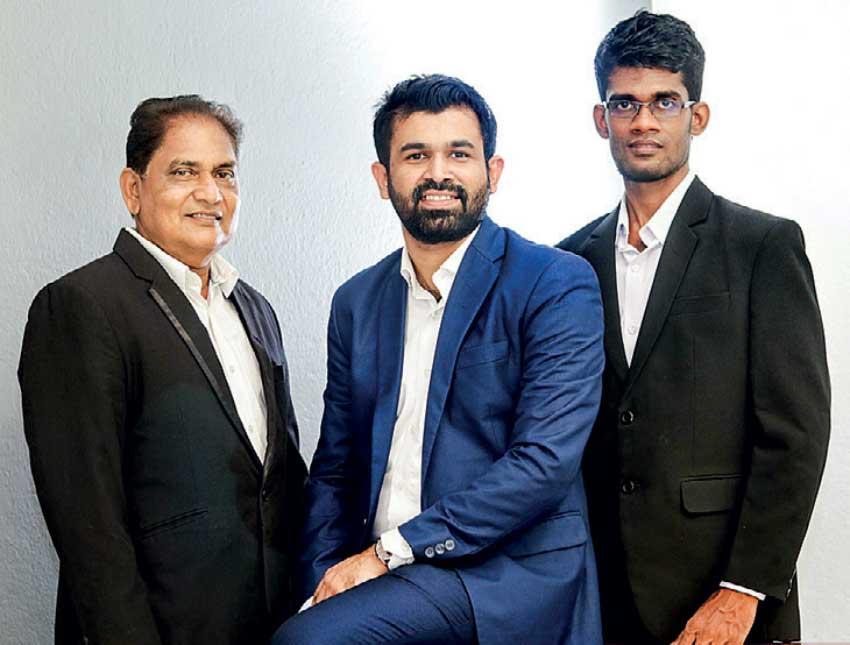 Magicbit leadership
Magicbit, an easy-to-use STEM education platform, announced that it has raised US $ 120,000 in its pre-seed financing round led by Sri Lanka's Angel Fund.

Magicbit allows students as young as 10 years to build inventions using technologies like IoT, robotics, programming, electronics and AI.

With the support of the Angel Fund and the funding raised, the Magicbit team plans to take their award-winning platform to global markets. The platform recently concluded a successful Kickstarter campaign that reached customers in more than 30 countries. The campaign reached its original goal in under four hours and netted more than US $ 30,000.

According to Magicbit Co-Founder and CEO Migara Amithodhana, "Magicbit's purpose is to make STEM education easy, accessible and affordable to kids around the world. We aim to fill the gap created by BBC micro:bit and Raspberry Pi. We have created the hardware, software, mobile app and free content forming an innovative ecosystem. Furthermore, we have built a community of over 5,000 STEM enthusiasts. With Magicbit, a 10-year-old can create an IoT project in under 10 minites."

Recently, Magicbit was one of three local start-ups, who were awarded with a sponsored eight-week programme to explore European markets from Berlin at AsiaBerlin Summit 2021. Additionally, Magicbit is set to represent Sri Lanka at Entrepreneurship World Cup (EWC) 2021, where it will compete against other national winners from 200 countries.

In addition to the Angel Fund, this funding round also saw participation from Hyperion Ventures and Avarna Ventures along with five angel investors, including WSO2Chief Revenue Officer Devaka Randeniya, 99x CTO Hasith Yaggahavita, 99x Founder/CEO Mano Sekaram, Enterprise Machine Learning (Pvt.) Ltd Founder/CEO Dr. Romesh Ranawana and Siden Head of Operations Roshan Rajappa.

"I'm extremely excited to partner with Magicbit's founding team to expand exponentially and bring this innovative tool to more users globally. I would like to see Magicbit play an important role in the world stage of STEM. Having been part of Blackberry and Sonos from the time they were start-ups, I have seen first-hand the importance of providing leadership and mentorship for start-ups to scale to reach new markets. With these experiences I hope I can provide my perspective to the future of Magicbit," said Siden Head of Operations Rohan Rajappa.

"We are delighted to lead this round of investment into Magicbit. As our second investment this year, we are truly excited by the promise we see in Magicbit's business model and see tremendous opportunity for the company to reach global markets," said Lanka Angel Network (LAN) Chairperson Chandi Dharmaratne.

"As we go forward, we are looking to ramp up our investments in more Sri Lankan start-ups who show great potential to scale globally."

The Angel Fund was established by the LAN, with the support of ecosystem development partner Ford Foundation, with the goal of fast-tracking growth in Sri Lanka's start-up sector. The fund has plans to eventually invest in up to six start-ups in the next couple of months, gearing them up to scale domestically and even internationally.
Applications are accepted on a rolling basis and interested start-ups can submit their details at https://www.lankanangelnetwork.com/get-funded.