---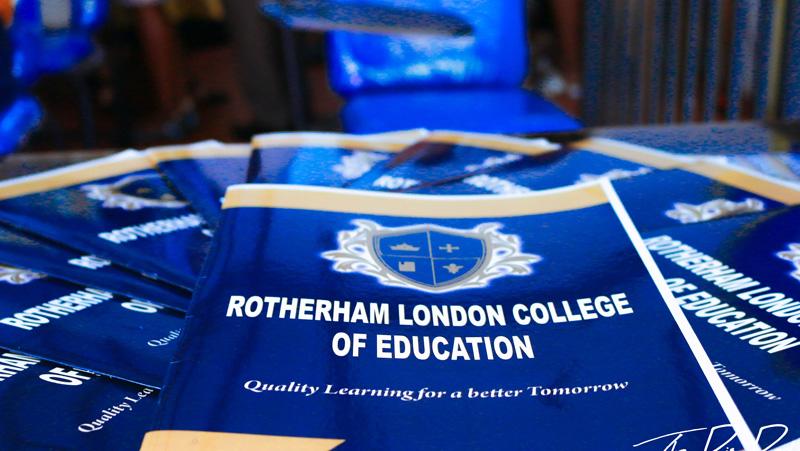 Rotherham London College of Education located in Ja Ela, founded by Nethni Dhanapala and Randiya Fernando is an English Language College preparing students for Cambridge Assessment English Qualifications from the University of Cambridge through the British Council Sri Lanka. The college runs English courses for students from age 6 years upwards and professionals in the corporate industry to gain a world-class qualification that is realistic and globally accepted. The best thing about this college is that it mainly focuses on student learning abilities and helps each student score excellent results despite the English language proficiency level. The college mainly focuses on the knowledge delivery to students through kinesthetic learning environments. Students are segregated into small batches to give individual attention and to have a one to one discussion with lecturers lectures are done both virtual and physical classes.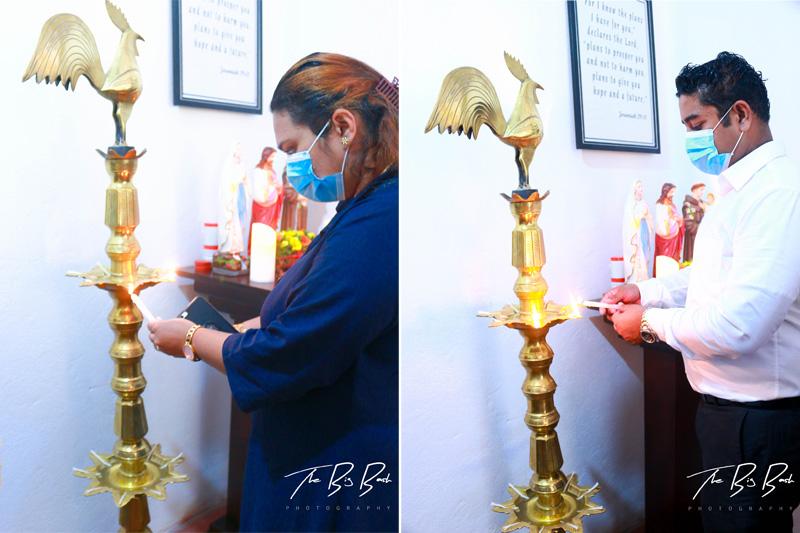 "We Strive for Quality, not Quantity. We need to make sure that students who come for our preparation courses - well deserve to obtain the qualifications," says Nethni Dhanapala.
As a lecturer, Mrs Nethni Dhanapala, founder of the college, has witnessed how private institutes sell qualifications solely for profits but not focused on quality learning. To change this system, Rotherham London College of Education has prioritized quality learning for tomorrow's future. Aged 26, Mrs Nethni Dhanapala believes that every child, every individual requires proper education, not just a certificate and we need to understand and support students to be quality leaners to make quality pronouncements in future and hold the certificate through genuine learning. She says, "we need to understand the student's requirement and capacity and then set realistic goals which can be achieved. Majority of today's society believes that education is a rat race, getting a certificate and being qualified with an empty mind. Education is the most valuable asset a person could have; thus, everyone should gain it right because the future needs intelligent, proper decision-making individuals for the betterment of the local community, society, and the country".
Rotherham London College of Education provides Cambridge English Qualifications through British Council Sri Lanka, IELTS, PTE, NAATI and Duolingo English Test preparation courses for students wishing to migrate and obtain PR in Australia, Canada other countries and ensures guaranteed results at the first sitting.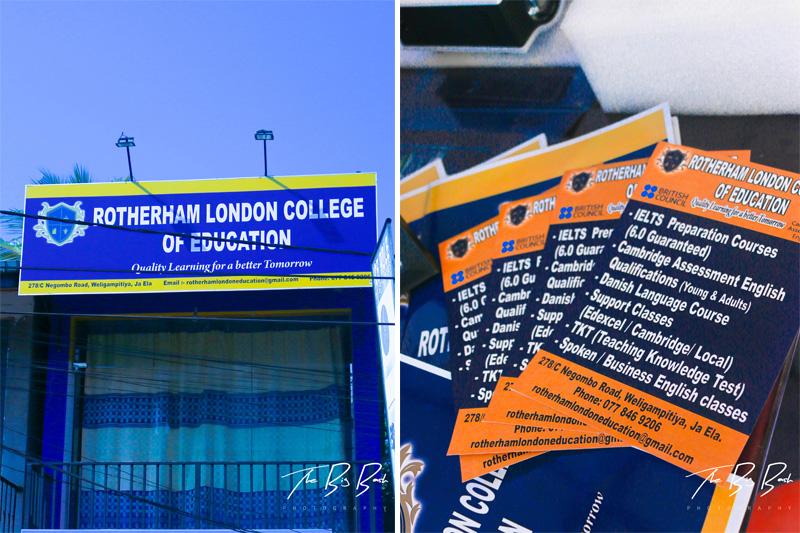 For More details, contact Rotherham London College of Education on 077 846 9206
Details of College:
Rotherham London College of Education
Telephone / WhatsApp: 077 846 9206
Email: [email protected]
Address: 278/C, Negombo Road, Weligampitiya, Ja Ela
Website: https://www.rotherhamlondoncollegeofeducation.org/