---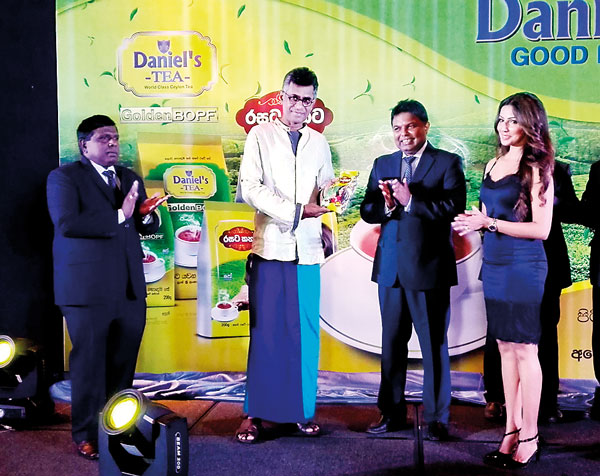 From left - Vipula Gunasekara_ Managing Director_ Chelcey Trading (PVT)Ltd. | Patali Champika Ranawaka_ Minister of Mega-Polis & Western Province Development | Dr. Harsha Gamage_ Chairman - Chelcey Trading (PVT)Ltd.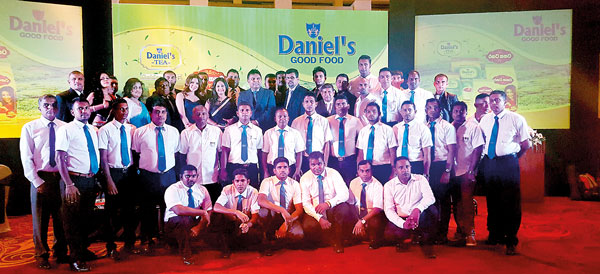 Leading the fastest growing tea exporters in Sri Lanka, the Chelcey Tea Company makes its presence felt in the local market with the launch of Daniel's premium quality tea.


Sustained with the strength of the parent company, Chelcey Holdings (Pvt) Ltd., and grown under its guidance, Chelcey has been steadily increasing its export quota since 2008, when the first consignment was shipped to Ukraine.
Thereafter, Chelcey Tea reached many international markets, mainly in Eastern Europe, with Russia, Belarus, Lithuania, and Georgia being the markets to which the largest quantities of tea are exported.
Dr. HarshaGamage, Chairman of Chelcey Holdings, reflects on the inception of Chelcey: "I always had the idea of promoting our motherland and wanted a reliable, long-lasting and memorable product, and it was tea that suited that idea the best. With the company moving on steadily, everyone questioned why we were not providing the local market with this exceptional-quality tea. That is what pushed us to launch in the local market".
Chelcey Tea Company guarantees the quality, taste and freshness of its tea in the production process. The factories adhere to the highest standards, and the focus is on hygienic packaging and continuous monitoring. Producing the finest quality cup of tea is a work of passion at Daniel's Tea, and the Master Taster makes sure that only the best is served to the company's discerning customers.
"An island-wide distribution ensures that products are available in retail outlets close to the customer's home," explained Vipula Gunasekara (Managing Director – Chelcey Trading). He added that the distributing channel and the sales team are ably supported by a fully automated system, through which the head office gathers real time updates of all transactions. This helps in providing quality service to all customers.
With premium quality products from Daniel's TEA available at the convenience of the neighborhood store, the customer is guaranteed the goodness of the best quality tea.
While appreciating your participation, we look forward to your continued support and valuable efforts in making this event a success.