---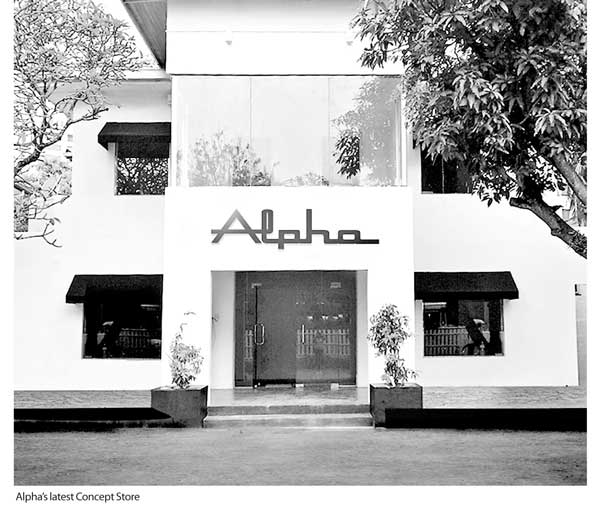 Alpha Industries, one of the leading furniture manufacturers in Sri Lanka, opened their latest Concept Store on 13th November.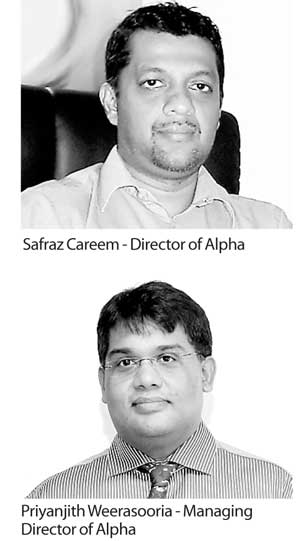 The new store - located at Dharmapala Mawatha, Colombo 7 – has been specifically created to fill the gap between affordability and luxury.


The 5,000-sq. ft. store offers a host of exclusive living room, dining room and bedroom furniture designs that are of a higher quality than what is found in regular Alpha showrooms across the island. The furniture designs and materials are catered to serve the needs of customers who want a premium product at an affordable price point.
It also provides customers the opportunity to pick a design from the store and customize it in a way that they prefer so that it matches the space, colour as well as the look and feel of the customer's home. Alpha also arranges free delivery and installation to any part of the country.
Elaborating on the idea behind the new Concept Store, Priyanjith Weerasooria - Managing Director of Alpha stated, "This Concept Store marks another step in our journey towards giving our valued customers what we call 'affordable luxury'. We have ensured that we packed the store with uncommon designs; designs that cannot be found in any of our competitors' stores. This is a huge incentive for customers to come to our store as we have designs that they cannot find anywhere else."
Speaking of the product range available at the Concept Store, Safraz Careem - Director of Alpha stated, "Another unique proposition that we can offer is we have furniture that can cater to a diverse range of customers, from apartment dwellers to new house owners and from large-scale hotel projects to customers who just want that piece of furniture to enhance their current interior space.
Furthermore, we give our customers the freedom to pick the furniture item they want and change certain aspects such as size and fabric, to get that perfect fit. Of course, some of them are understandably thrilled with the furniture as it is and therefore don't need to go for customization at all."
Alpha Industries is a subsidiary of FINCO Group that has been in manufacturing for more than 50 years. Over the years, the company has evolved into a major player in the furniture sector in Sri Lanka. The company operates 3 state-of-the-art factories and employs approximately 650 employees.