---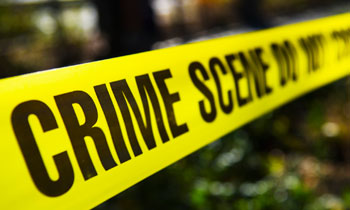 A 44- year- old woman has been hacked to death in Rawatawatte, Moratuwa this evening, Police said.
The woman was found dead inside her house in 1st Lane, Rawatawatte by the police around 5.10 pm following information received by the Moratuwa Police.
They said the motive of the crime was not immediately known.