---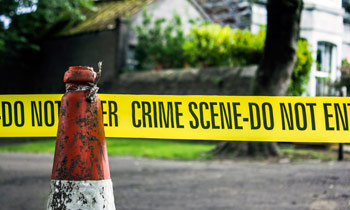 The Wattala Police have launched a search operation to arrest a mother and daughter in connection with the disappearance of a 65-year old man who had been a retired Port Authority employee, Police said.
The two suspects had told the neighbours that the missing person had gone abroad but the Wattala Police OIC had received information that the person had gone missing and had launched an inquiry immediately.
It was revealed during the investigation with the help of the Department of Immigration and Emigration that the person in question had not left the island.
Later the Wattala Police obtained a search warrant from Court to search the missing man's house and found that his wife, daughter and her husband had fled the area.
Police protection was provided to the man's house and several Police teams were deployed to arrest the suspects under the instructions of Wattala Police OIC Erick Perera.
Police officers attached to the Wattala and Keleniya Divisions are investigating. (Thilanka Kanakarathna)