---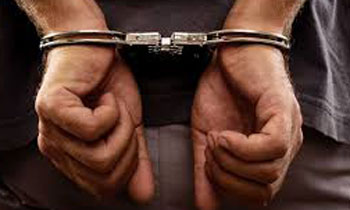 A Commissioner of Prisons Department Emil Ranjan Lamahewa was arrested by the Criminal Investigation Department (CID) last night in connection with the Welikada Prison riot in 2012.
He was the Superintendent of the Magazine Prison in 2012.
Inspector Niyomal Rangajeewa of the Police Narcotic Bureau was arrested yesterday by the CID over the same incident.
At least 27 prison inmates were killed and several others were injured in clashes between the inmates and guards at the Welikada prison in November 2012.