---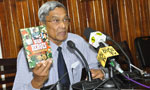 Former Army Commander, Retired General Gerry de Silva yesterday said that it was unfair to level war crime allegations against Sri Lankan forces and having inquiries into them, without having a proper idea on what really took place in the humanitarian mission and finding out both sides of the story.
Addressing a media briefing held to brief the launch of his book tiled War Heroes-Killed in Action, he said those who were responsible for the amount of casualties caused in the Second World War, were now propagating the theory on war crimes and they were still involved in wars.
"When you are fighting a war, you have to react to enemy's action immediately which occupies in your mind at that time. The soldiers are fighting for their country by sacrificing their lives to upgrade the unity and integrity of the country. And the LTTE was known to be the most ruthless militant organization in the world. The controversy arises in the final battle field Nanthikadal.
"Then, the LTTE tried to make civilians as human shield to defend themselves. The fight was really tough because at one hand our war heroes had to fight with the terrorists and on the other hand they had a humanitarian mission to save the civilians as much as possible," the one time Sri Lankan High Commissioner to Pakistan explained.
He said he expected to give deep insights on the dedication, suffering, tribulations and commitments made by Sri Lankan gallant soldiers for the sake of the country.
More than twenty war heroes, who were honored with Parama Weera Vibhushana (PWV) Award for gallantry in battle for their heroic actions including Hasalaka Hero Corporal Kularatne, who died in saving the Elephant Pass Camp in 1991, the late Lieutenant Generals Denzil Kobbekaduwa and Vijaya Wimalaratne, who died from a landmine explosion in 1992 are featured in the book titled War Heroes-Killed in Action.
The book launch will be held on October 28 at the BMICH under the patronage of former President and Kurunegala District MP Mahinda Rajapaksa and former Defence Secretary Gotabaya Rajapaksa. (Piyumi Fonseka)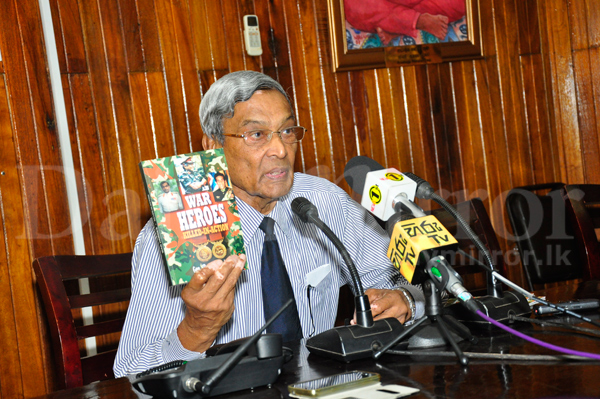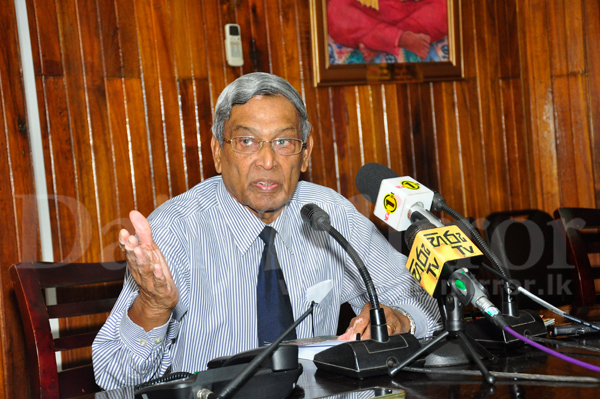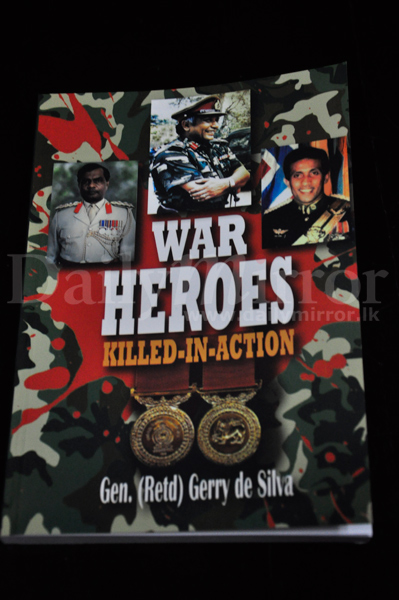 (Pix by Waruna Wanniarachchi)