---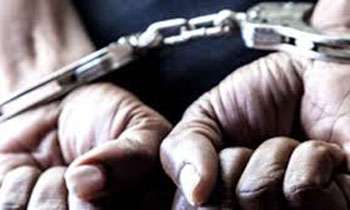 One of the six prisoners, who escaped from the Baddegama Magistrate's Court cell last evening, was arrested this morning by the Special Task Force (STF), Police said.
They the arrest was made at Baddegama and the suspect would be produced to the Judicial Medical Officer (JMO) at Karapitiya today.

The prisoners had escaped when the cell door was opened to admit another person.
Police said several police personnel and mobile teams were deployed in search of the escapees with road blocks set up in the surrounding areas and security tightened. (Chaturanga Samarawickrama)