---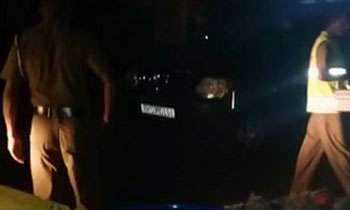 A 54-year-old man was killed after a firearm of a Policeman misfired during a raid on a gambling den in Kaluwala, Uragasmanhandiya last night, the Police said.
They said a gang of gamblers had allegedly attacked the Police team that raided the place with swords and clubs and obstructed duty.
"The firearm misfired when the men attempted to snatch it away from the officer," the Police said.
The deceased was identified as Hewa Hakuru Jayawardane of Samagipura, Karandeniya.
Video by Anuradha Priyadarshana