---
By Shane Senevirathe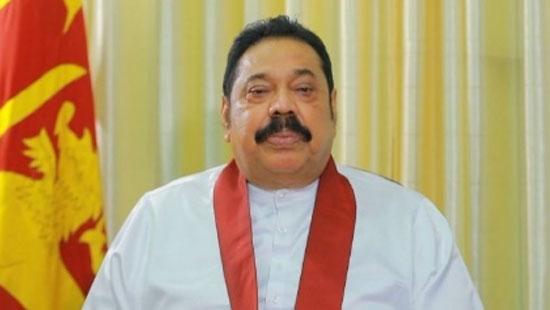 KANDY (Daily Mirror) - Former President Mahinda Rajapaksa said he would not accept the Supreme Court judgement that he and several others in the government were responsible for mishandling the economic crisis in the country.
The former President visited Kandy on Wednesday night (15) and paid homage to the Sacred Tooth Relic.
Replying to a query from the media whether he agreed with the Supreme Court Judgment in the fundamental rights petitions against those responsible for financial irregularities and mismanagement of the economy, he stressed that he will not accept the judgement and that he would explain the reasons when he gets the opportunity.
He further said that the next party convention will be held grandly and that steps are now being taken to organise it at electoral level covering all districts.