---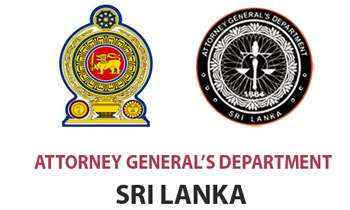 The government has decided to seek the opinion of the Attorney General on the possibility of increasing the Cabinet of Ministers to 32 according to what they say is included in the Constitution, it is learnt.
A minister had suggested that a legal ambiguity existed with regards to the number of ministers to be included in the Cabinet in the event of it being a one party government.
The confusion had started when the new 30-member Cabinet was sworn in, which included the President and the Prime Minister as those holding ministerial posts.
The UNP on the other hand, was of the view that the 30-member Cabinet should not include the President and the Prime Minister as they should be counted separately with the final total coming to 32. (Ranjan Kasthuri)