---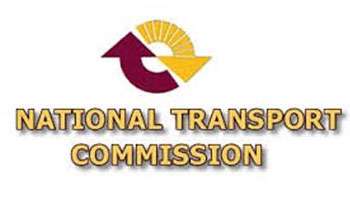 The decision to increase the bus fare has to be taken by the Cabinet, National Transport Commission (NTC) said yesterday.
NTC Chairman M.A.P. Hemachandra told Daily Mirror, the NTC will not dance to the tune of any bus organization as it was a national matter.
Responding to claims made by Lanka Private Bus Owners' Association (LPBOA) President Gemunu Wijeratne, Mr. Hemachandra said he was not informed of any 10 per cent increase in bus fares and added that Mr. Wijeratne had no authority to do so.
"The recent fuel price hike seems to have become an issue for buses running with kerosene. Through recent media exposures we were informed that there are a large number of buses using kerosene with diesel. For the others, the diesel price increase cannot be a big issue," he said.
Mr. Hemachandra said the NTC has an expert committee to decide on bus fares and the subject minister has to take the final decision.
However, he said, as the fuel price increase was a Cabinet decision, the increase in bus fares should be also be decided by the Cabinet. (Thilanka Kanakarathna)