---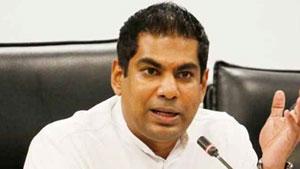 COLOMBO (Daily Mirror) - The Cabinet has approved the proposed electricity sector reform bill today, Power and Energy Minister Kanchana Wijesekera said.
Accordingly, the new bill will be gazetted and presented to Parliament for approval.
Once the new bill is approved by Parliament, the new Electricity Act will enable the unbundling of CEB services, restructure the CEB, improve efficiency, transparency, accountability and will allow private sector participation across electricity generation, transmission and distribution, the Minister said.