---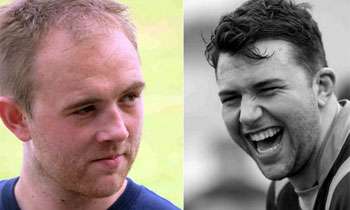 The Fort Police questioned several trishaw drivers in connection with the deaths of two British rugger players, after a visit to a nightclub in Colombo.
Police are hoping to identify and arrest the trishaw driver, who is believed to have given brown sugar narcotics to the ruggerites, while they were on their way to the night club in Kollupitiya.
British rugby player Thomas Howard (26) and 27-year-old Thomas Baty passed away while undergoing treatment at a private hospital after complaining of breathing difficulties.
Police are on the look out for a trishaw driver after Thomas Baty had given a statement from his hospital bed, where he said that they had consumed brown sugar drugs given by the driver.
The Fort Police said they had recorded statements from several trishaw drivers and were yet to identify the wanted driver.
Police suspect the cause of the deaths to be a drug overdose, because postmortem examinations confirmed there were no external injuries nor any other illness.(Darshana Sanjeewa)