---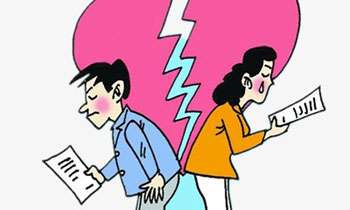 An incident was reported where a village matchmaker (Kapu Mahaththaya) was embarrassed and inconvenienced due to the deceitful actions of a bridegroom who asked for his services.
The matchmaker brought a proposal to his employer who was a middle-aged man. He, along with the bridegroom to be had visited the home of the proposed bride. In turn the bride's side too were invited to visit the home of the bridegroom in order to satisfy themselves of their future son-in-law's suitability.
Later, a date was fixed for the wedding. However, the bridegroom suddenly decided that he needed to meet with the parents of the bride to be. He said that he had something important he wanted to share with them and went along with the matchmaker to see them. What he said to them on arrival made them see stars. He told them he was a divorcee but insisted that this will not affect the upcoming marriage to their daughter as the marriage had lasted only a day.
The bride's parents were angry at the man's remarks. They accused the matchmaker of deceiving them along with the bridegroom to be. However, the matchmaker denied being part of the cover-up and assured them that he was as surprised as them about the conniving nature of his employer. He had begged their forgiveness and asked them not to publicise his name in this awful saga as it would damage the good reputation he had built up with his clients if this got out. (P.M. Rajapakse)