---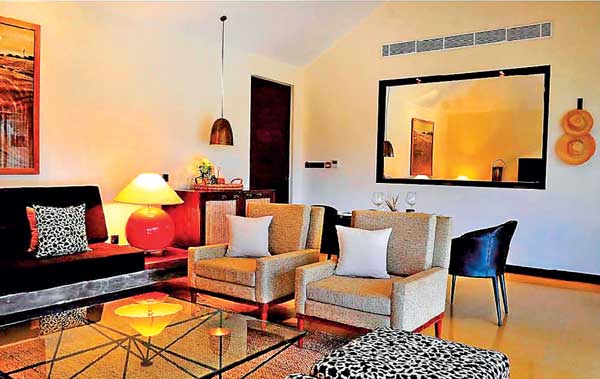 Described as one of the most mesmerising bygone royal cities that ever graced the earth, Sigiriya opens a window to Sri Lanka's cultural mystique and breathtaking beauty.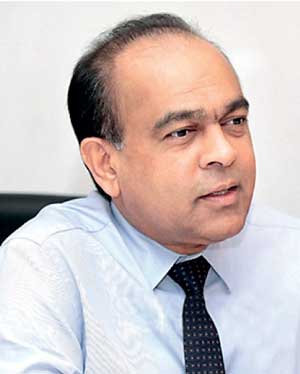 Nestling the magnificent Sigiriya Rock, Water Garden Sigiriya is set to welcome guests in July, offering a new chapter of unique experiences in unsurpassed luxury.

Inspired by the serenity that pervades the area, Union Resorts & Spa Ltd, the owners of the famed Blue Water Wadduwa have embarked on this new venture where visitors can leave the world behind and step into this 35-acre picturesque property, surrounded by waterways, lush exotic landscapes ensconced within Sri Lanka's cultural triangle creating the ideal environment for pure relaxation.
"We look forward to welcome visitors to our newest luxurious hideaway the Water Garden in Sigiriya," said Ajith Wijeyesekera – Chairman, Union Resorts and Spas. "A unique gem to be discovered, Water Garden showcases the best of Sigiriya in a beautiful setting with unsurpassed amenities which are enhanced by a variety of tailored and authentic experiences that evoke the culture and essence of the area."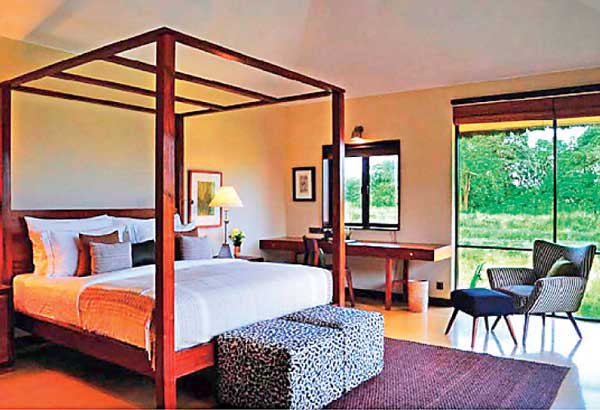 Thoughtfully designed,the verdant landscape of lush greenery also enhances the resort's privacy and intimacy. Water Garden Sigiriya is a sanctuary for the senses and all 30 villas are the epitome of luxury offering magnificent accommodation, with architecture and seamless style interspersed with contemporary interiors.

Geoffrey Bawa's protégé, Channa Daswatte, respected as among the most sought after architects at present has created a truly unique luxurious resort with an unwavering attention to its historic surroundings providing an oasis of serenity and peaceful hospitality to every guest.
Guests desiring the pinnacle of indulgence can choose villas that boast a plunge pool and a villa deck to unwind while gazing out over the endless panorama.

The Resort's signature restaurant offers a distinctive setting, menu and ambience. Local cuisine and other international flavors will ensue gastronomic journeys deliciously articulated to flawlessly blend spice and zest. Inside the restaurant, a grand chandelier created by Sri Lankan master craftsman, Lucky Senanayake complements the uniqueness of the setting.

Adding to the aura of exquisite serenity, the Bar blends local history and architectural splendour setting a charming ambience to enjoy a quiet sundowner.
The Water Garden Sigiriya Spa is a tranquil escape steeped in exotic rejuvenation and deep relaxation. Offering a therapeutic range that combines traditional Sri Lankan and Asian therapies with luxuriously pampering products, all spa treatments are delivered by highly skilled and comforting hands.

Guests will be able to plunge into an expansive outdoor swimming pool set amidst extensive landscaping, or energize in the fitness centre. Even business and events become more pleasurable as the resort offers diversity as a fully-equipped conference venue.
An array of recreational activities broadens the possibilities for local discovery. Guests can explore nearby historical sites, experience unforgettable guided safari tours and be immersed in Sri Lanka's natural beauty.

A stay at Water Garden Sigiriya blends boutique indulgence with an intriguing sense of destination. Guests can experience fabled beauty with breathtaking scenery, natural exclusivity and state-of-the-art modern comforts offering a true private haven of luxury, an enchanting getaway and memorable experiences.