---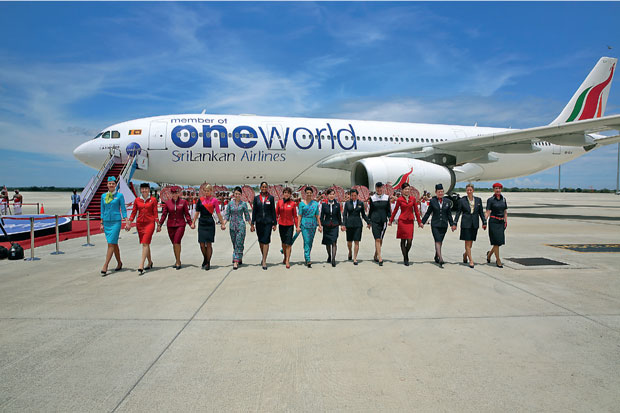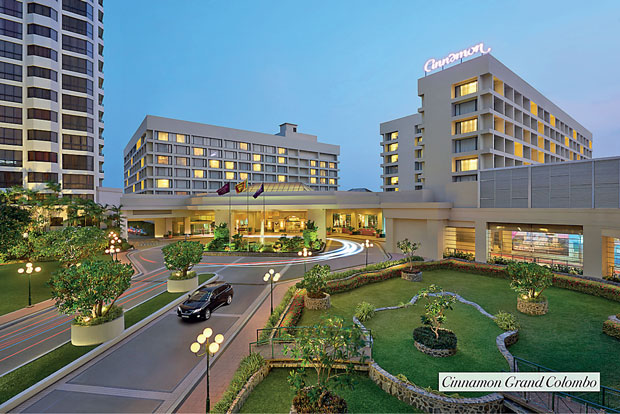 Gastronomy has always been an integral part of the travel experience.

It matters little whether one travels for business or leisure, the question of where and what to eat feature nears the top of any traveller's priorities.

To further foster this age-old connection between food and travel, Sri Lanka's premier five starcity hotels Cinnamon Grand and Cinnamon Lakeside have come together with the national carrier SriLankan Airlines to offer FlySmiles frequent flyers great rewards when they patronize anyof the five selected signature restaurants at the two properties.

The offer kicks off on the 1stof September and is specifically for SriLankan Airlines FlySmiLes members. It is the first collaborative scheme of its kind between a five-star hotel chain and SriLankan Airlines.

Accordingly, miles can be earned and redeemed when members patronize Cinnamon Grand's Echo (Italian restaurant), The London Grill (fine dining restaurant) and The Lagoon (Seafood restaurant) as well as Cinnamon Lakeside's Royal Thai (Thai cuisine) and Long Feng (Chinese restaurant). With this partnership, FlySmiLes members can earn 1 FlySmiLes mile on every Rs.100 spent on food and beverage when they patronize these five restaurants. Similarly members have the opportunity to redeem their miles at any of these signature restaurants.

The Cinnamon Grand is Sri Lanka's largest premium five-star city hotel while Cinnamon Lakeside is the city's biggest urban five-star resort. Both properties have cemented their placesas Sri Lanka's premier hospitality providers and have set the standard for the entire industry.

Cinnamon Lakeside on the other hand prides itself on being a resortwithin the city. Situated in the middle of the mayhem that is Colombo - it takes the city out of the picture and instead replaces it with a far-away feeling of a distant holiday destination. 350 rooms, 4 restaurants, a large swimming pool and lakeside views come together to offer business and leisure travellers all the rest and relaxation of resort life in an urban setting.

The five restaurants (Echo, The Lagoon,The London Grill at Cinnamon Grand and Long Feng and Royal Thai at Cinnamon Lakeside) at which this offer is valid are all Cinnamon Signature Restaurants that define the top-end of Colombo's culinaryoffering. With Cinnamon's uncompromising approach to quality, authenticity and service, they are undeniably in a class of their own.