---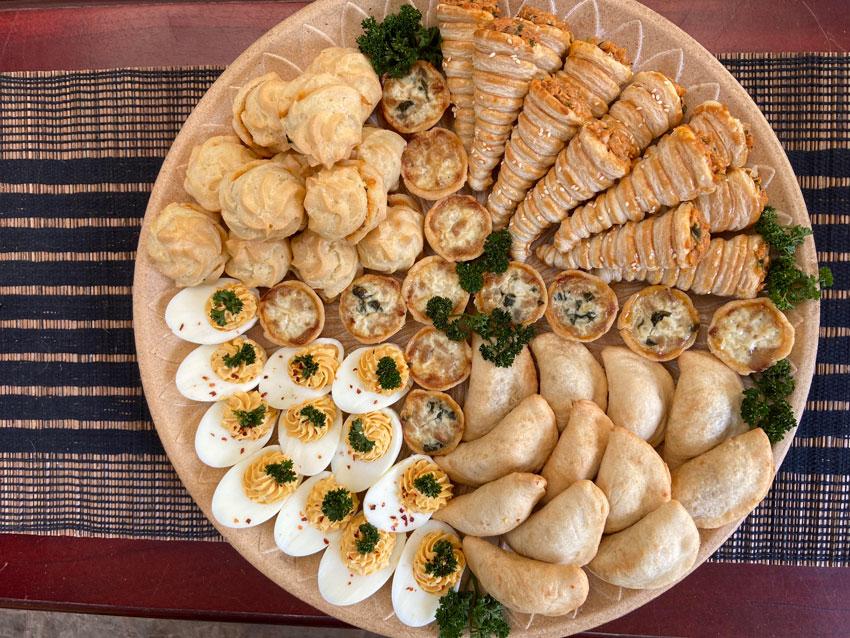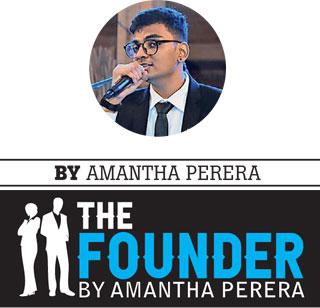 On this week's edition of 'The Founder' we feature a very talented and passionate entrepreneur; Rohaya Suhayb. A former student of Muslim Ladies College, Rohaya turned her lifelong hobby to an absolutely delightful business, called "Baking and Beyond."
In your own words, what is Baking and Beyond? As the name itself implies, it's not just baked goodies. I have experimented and created other treats too, hence why my friend Tammy suggested this name. She was confident that I will go beyond just baking items.

What inspired you? Seeing my aunt make all these delicious goodies for parties, made me want to do the same for my kids. For the longest time I just baked for family and friends, as it brought me much joy and happiness.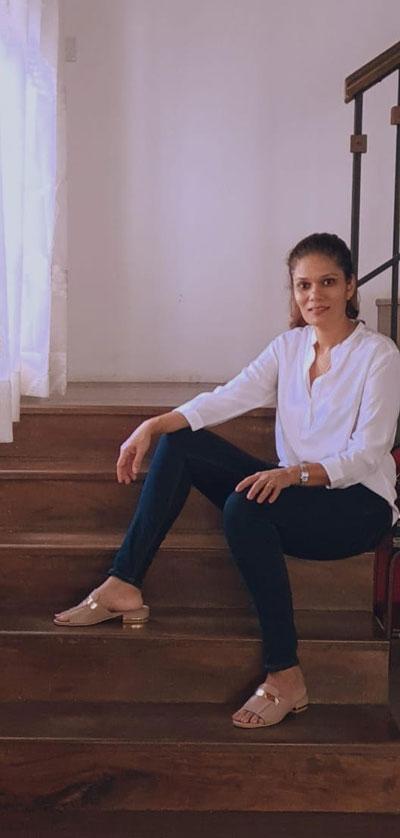 What was the journey like, starting from scratch and building the business up to where it is right now? This is still the start of my journey, and I have a long way more to go.

What were the hardships you faced as an owner, what was the toughest one yet? Juggling home, family, kids and facing client deadlines. Being a perfectionist, I am a solo operator, hence it gets quite overwhelming at times.

What has been the most frustrating thing about being a start up? Nothing too frustrating, as I took baby-steps at a time, and then just went with the flow, with no high expectations.

Explain a few marketing strategies you have implemented, and what makes them successful? Social Media has been key; Facebook and Instagram. Most of my customers are friends and their friends, and I built my base through word-of-mouth. I am happy to say that most of my first-time customers end up being repeat customers.

What motivates you to do what you do on daily basis? The feedback I get from my customers; nothing beats that. Even if it is negative, I take it as constructive criticism and learn from it.

How did you get the initial start-up capital? I used personal funds.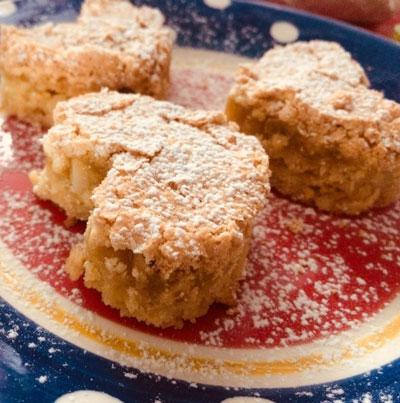 What separates Baking and Beyond from its competitors? I have NO competitors. Everyone is unique in their own way doing whatever they're good at. I am so amazed and in awe, seeing so many young entrepreneurs following their dreams and making it a reality.

What is your definition for the word 'success'? Being content.

What is your take on the current state of the bakery industry in Sri Lanka? The baking industry has been around for quite a long time and will continue to thrive. I am thrilled to see many cafes and eateries around town. It's a clear indicator that there is a lot of potential for bakeries.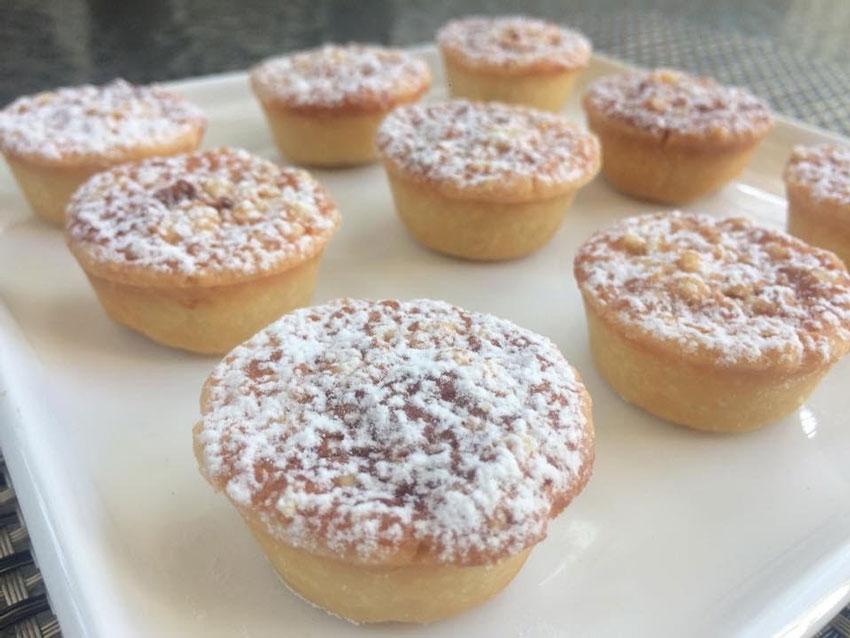 Who are your role models? I'd say my mother and my mother-in-law. They're both very strong characters who have faced many obstacles in life. Their strength to carry on no matter what, is an inspiration to me.

Have you tried and failed with anything in the past? Yes! I still fail sometimes! But I never give up. I keep trying and I keep moving forward.

What is the end goal for Baking and Beyond? I would love to share the sweet flavors of Sri Lankan cakes abroad. I already have customers from the UK who I send via courier, Christmas Cake, Love Cake, Jaggery Cake and Date & Nut cakes.

What advice would you give other start-ups? Never give up. If it is your passion, go for it. Keep taking those daunting steps forward. Even if you stumble over, take it as a temporary setback and keep moving forward. Don't ever look back. Just do it.