---
Laptops are considered as an essential extension of our day to day life. It is ubiquitous and portable. These days, there is an overwhelming amount of affordable laptop computers to choose from.
Finding a laptop that suits your needs doesn't come easy considering all there is to choose from.
There are different types of needs for different people. Whatever the case may be, we've gathered the best laptops around and we've crawled the best deals for you and narrowed them down to a list of 7 that you can buy these laptop under Rs. 75,000. Owning a brand new laptop with value for every cent you spend.
Okay, let's dive in to the list.
Asus X556UA-DM605D Notebook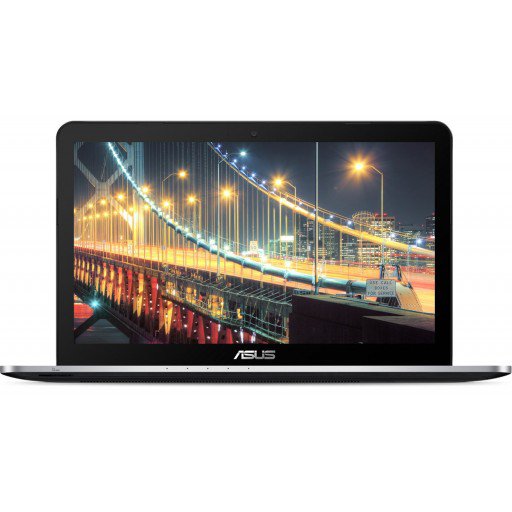 ASUS X Series laptops are powered by Intel Core i3 processor with up to 8GB RAM (expandable to 16GB), and NVIDIA GeForce GT 940 graphics. With DOS preinstalled, X Series is ideal for daily computing and entertainment tasks. Users can opt for a 2TB hard disk, or upgrade to a solid-state disk for faster data access speeds.
Price: Rs. 73,900.00
Warranty: Authorised Agent Warranty
Warranty Period: 2 Years Warranty
Brand:Asus
Model:X556UA-DM605D
Display Size:15.6"
Display Type:FHD LED
CPU:Intel Core i3
Clock Speed -
RAM:8GB
HDD Capacity:1TB
Lenovo IP 100 Intel Core i3 5th Gen 2GB VGA Laptop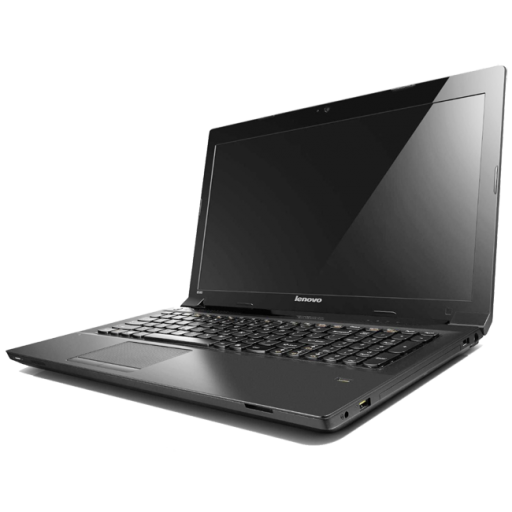 This laptop has an acceptable quality on a decently sized screen. The Ideapad 100 has a 15.6 inch display. 15.6" is a common display size for laptops. Laptops with screens this size strike a good balance between having a large enough display while still being considered "portable". A perfect balance of value and performance, core i3 Intel® processors are designed with mobility in mind. Their efficient use of power means you can go longer without recharging your battery.
Price: Rs. 70,125.00
Warranty: Authorised Agent Warranty
Warranty Period: Multiple Warranty Options Available
Brand: Lenovo
Type: Ideapad Notebook
Model:IP100-I3VGA
Display Size:15.6"
Display Type:Information Not Available
CPU:Intel Core i3
Clock Speed:Information Not Available
RAM|:4GB
HDD Capacity:500GB
HDD Type:SATA
Speed RPM:5400RPM
HP AC610Tu Laptop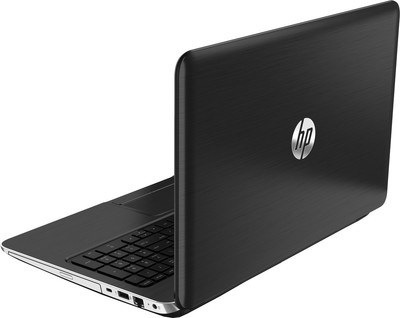 Get ready to unleash your inner content-creating, media-craving, game-crushing potential, because this HP Laptop was built to handle everything you've got. With turbocharged performance you can go from immersive streaming sessions to lag-free photo editing, and do it all from wherever you want.
Price: Rs. 67,650.00
Warranty: Authorised Agent Warranty
Warranty Period: Multiple Warranty Options Available
Brand: HP
Type: Laptop
Model:15-AC610Tu
Display Size:15.6"
Display Type:diagonal HD BrightView WLED-backlit
CPU:Intel Core i3
RAM:4GB
HDD Capacity:1TB
HDD Type:SATA
Speed RPM:5400 rpm
Dell Inspiron N3543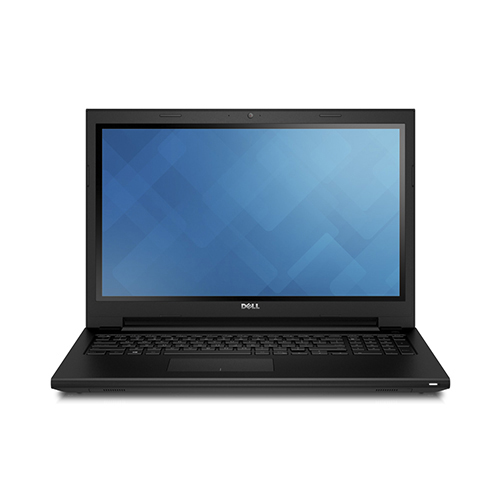 When it's time to relax the 15 inch HD display enables you to enjoy preferred TV Shows, Movies or Games with crisp details and vibrant colours. The Dell Inspiron N3543 is equipped with 500GB of storage space, so that you have plenty of space to save all your important documents as well as movies, videos and much more. Equipped with a 5th generation Core i3 Processor the Dell Inspiron N3543 leaves a smaller footprint while saving battery power for longer productivity.
Price: Rs 55,000
Model: Intel Core I3
Generation: 5th
Type: HD
Size: 15.6"
Resolution: 1366 x 768
RAM Capacity: 4GB
HDD Capacity: 500
Graphic Type: Shared Graphics
Acer Aspire E5-574-I3-6GB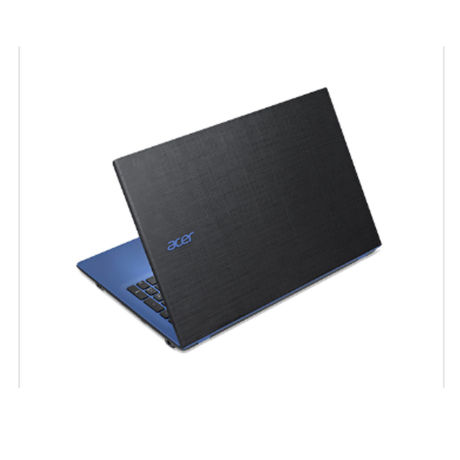 Aspire E Series laptops are great choices for everyday users, with lots of appealing options and an attractive design that exceed expectations. With many enhanced components, color choices, and a textured metallic finish, the Aspire E makes everyday better. Stylish textile pattern on the top cover and underside creates an unique and graceful impression. The Aspire E5 is slim and light-weight with supercharge internet speed.
Price: Rs. 72,230
General: Series Acer E5
Processor: Intel Core i3 6th Generation Processor
Display: 15.6-inch HD (1366 x 768) Truelife LED-Backlit Display
RAM: 6 GB DDR3 Memory
HDD: 1 TB HDD
Warranty: 2 Years Warranty (Battery & Adapter - 1 year)
Singer Notebook SINX-I3-6GEN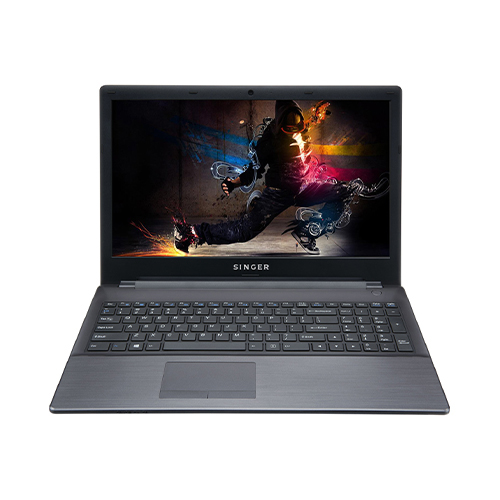 The Intel HD Graphics 520 brings a slight performance improvement over the previous generation Intel HD 5500, primarily thanks to a bit higher clock speeds of 1,000 or 1050 MHz (depending on CPU model) instead of 900 MHz. The Singer Notebook SINX-I3-6GEN contains 2 x USB 3.0 and multimedia ports for high speed data transfers of large files.
Price: Rs 69,999
Speed: 2.3GHz
Model: Intel Core i3-6100U
Generation: 6th
Type: HD
Size: 15.6"
Resolution: HD 1366x768 16:9 panel
RAM Capacity: 4 GB, Upgradeable Up To 16GB
MHz: 1600MHz
DDR: DDR3L
HDD Capacity: 500 GB SATA
Graphics Capacity: Intel HD Graphics 520
Type: Shared