---
IWF plans to hold two Olympic Qualifying events after pandemic eases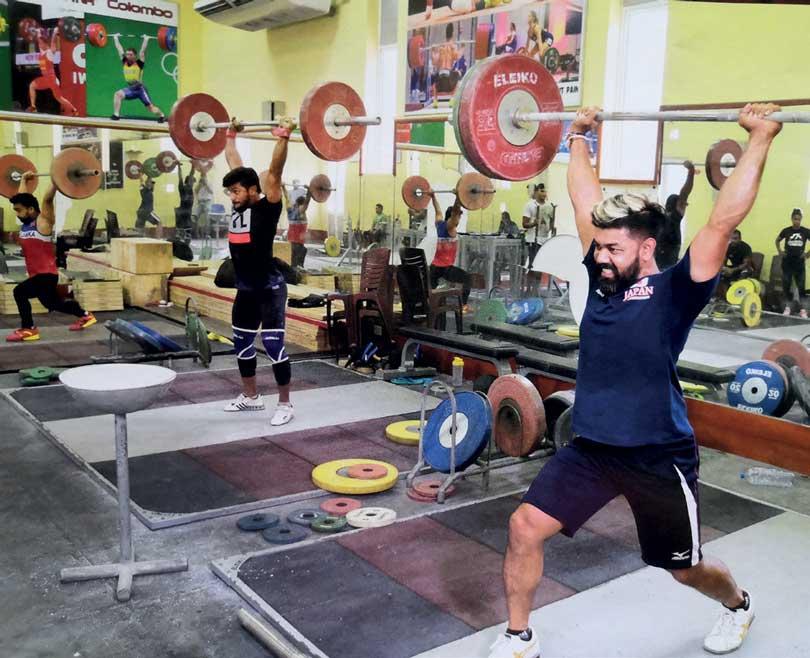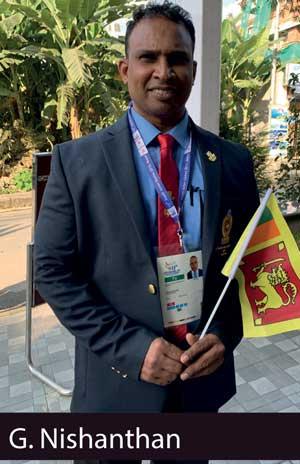 By Susil Premalal
The International Weightlifting Federation (IWF) is planning to conduct two special qualifying competitions in the future for the Tokyo Olympics which will benefit athletes from some 70 countries including Sri Lanka.

The Asian Weightlifting Championship scheduled to be held in Kazakhstan in April and the Commonwealth Weightlifting Championship to be held in Nauru in May were to serve as Olympic Qualifiers but had to be postponed indefinitely because of the Coronavirus pandemic.

Sri Lanka's two leading weightlifters Thilanga Palangasinghe and Indika Dissanayake were to take part in these qualifying competitions, according to an official of the Sri Lanka Weightlifting Federation (SLWF).
"Sri Lanka had high hopes of qualifying in weightlifting for the Olympics. We had selected Thilanga and Indika with this in mind. They had been conducting high intensity training in preparation for these events."

"Unfortunately, both the Asian tournament and the Commonwealth competition got postponed indefinitely because of the Coronavirus epidemic," SLWF Secretary G. Nishanthan told yesterday.

He revealed, however, that the international federation plans to stage two qualifying events at the earliest opportunity which would have otherwise deprived 70 countries including Sri Lanka of qualifying for
the Tokyo Olympics.

Weightlifting is one sport where the national pool trains continuously throughout the year. The National Weightlifting Pool of 32 comprises 20 Men and 12 Women.

"All members of the National Pool have been sent home because of the Coronavirus. However, National Coach R. B. Wickramasinghe is constantly in touch with the poolists via Internet to ensure they maintain
their physical fitness."

"Training at home would not be a major setback for these athletes. It may be a blessing in disguise for some of them to recover from injuries if any during this period," Nishanthan said.

Weightlifting was a sport which was limited to certain districts but it has now become popular in several districts and several schools as well.

Under the supervision of 25 coaches who function as Sports Officers, the weightlifting bar has been raised in Colombo, Kandy, Kurunegala, Polonnaruwa, Anuradhapura, Galle and Jaffna Districts with several Sri Lanka records and marks being set.

A sport which was tainted in Sri Lanka at one time for the rampant use of prohibited performance enhancing substances has come clean thanks to the education received from coaches and medical personnel regarding the ill-effects of drugs in weightlifting.

Weightlifters have brought glory to Sri Lanka at international level, with Chinthana Vithanage becoming the first athlete to win a Gold Medal in the history of the Commonwealth Games in Melbourne in 2006.

In addition, at the South Asian Games in Kathmandu, Nepal, Sri Lanka bagged two Gold Medals, eight Silver Medals and one Bronze Medal.