---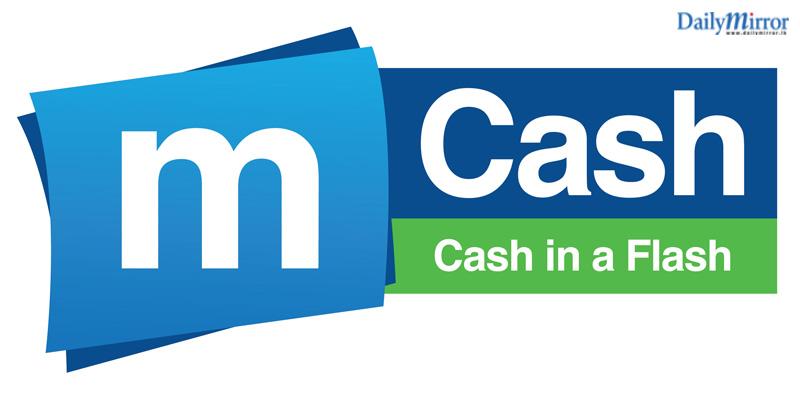 In a notable achievement, mCash, Mobitel's mobile money platform, has been bestowed with some of the highest accolades within a short period of 1 year – successfully winning the Silver award at the LankaPay Technnovation Awards for Most Popular Payments FinTech App in 2019; winning the Gold award for 'Online Brand of the Year' at the highly-coveted SLIM Brand Excellence Awards in 2019; and being listed recently as the Top 10 eCommerce Brands by Brand Finance and LMD for 2020. Currently in its 7th year of operations, mCash has successfully expanded the scope of financial inclusivity and convenience for thousands of customers island-wide, propelling it to the forefront of digital platforms powering the nation today.

mCash has repeatedly pioneered the mobile financial industry with innovative solutions and winning these recognitions within a period of one year reflects the meaningful impact that the platform is having across the population. mCash strives to provide world-class digital services to its Customers and Partners which further its aim to bring Digital Inclusivity to Sri Lanka at a rapid pace.

mCash facilitates a wide array of services such as Deposits, Withdrawals, Sending & Receiving of Money, Paying Utility & Mobile bills, Finance & Leasing and Insurance payments, other institute payments, pay for shopping, online payments, applying for a Digital Loan, making charitable donations, Digital Standing Orders and robust B2B business solutions. It is poised to roll out LankaQR to island-wide locations from small corner shops to large super market chains within the next few months by fulfilling the national objective led by Central Bank of Sri Lanka which has named the year 2020, the year of Digital Transactions.

As a result of its various strategic partnerships with leading international and local, Banking & Financial institutions; mCash customers can look forward to an array of benefits such as exciting new products and services while simultaneously expanding mCash's influence as the most versatile and convenient Mobile money platform. mCash continues to pioneer products and services to help fulfill its vision to bridge the digital divide and to serve the unbanked and under-banked through affordable simplified mobile solutions.