---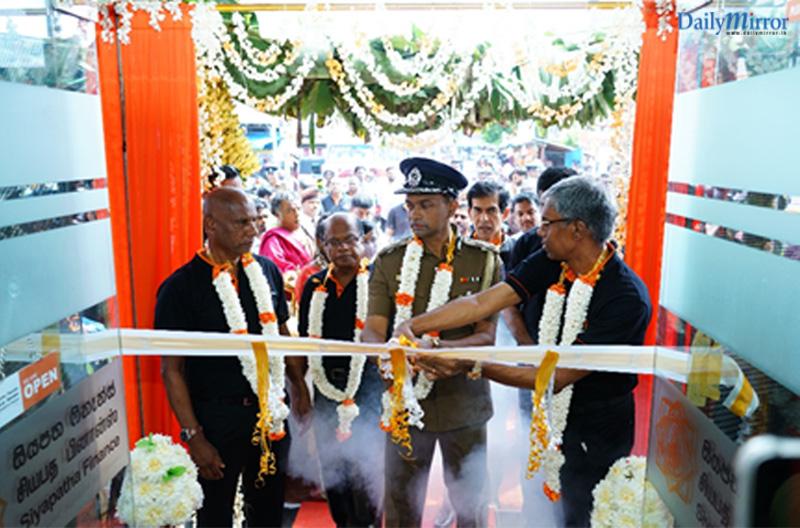 Leading financial organization, Siyapatha Finance PLC continues the expansion of its network with the opening of a brand new branch in Jaffna. The opening ceremony took place recently at No. 388 Hospital Road, Jaffna, the site of the new branch. Mr. Ananda Seneviratne, the Managing Director of Siyapatha Finance, Mr. Sumith Cumaranatunga, Mr. Jayanatha Gunawardena (Members of the Board of Directors of Siyapatha Finance), distinguished invitees and customers were present at the event, along with a number of members of the management staff of the organization. The Siyapatha Finance branch in Jaffna is the 35th branch of the organization's island wide network.
The opening of the first ever Siyapatha Finance branch in Jaffna marks a crucial point in the organization's expansion strategy. As the capital city of the northern province of Sri Lanka, Jaffna is a well-populated and busy town with rapid growth in all aspects. The region is still in the process of rebuilding itself following the end of the war, thus the opening of a Siyapatha Finance branch in Jaffna is both ideal and timely, as the ultimate mission of the organization is to extend their services to as many Sri Lankans as possible. The Siyapatha Finance branch in Jaffna is fully equipped to manage all the services, including Fixed Deposits, Savings, Leasing, Hire Purchase, Business Loans, Personal Loans, Property Loans, and Gold Loans.
"The opening of Siyapatha Finance's 35th branch is a significant point in our expansion plan. The fact that the branch was opened in Jaffna increases the importance of this particular branch opening. At Siyapatha Finance we aim to ensure a better life for all those who step through our doors. We admire the perseverance of the good people of Jaffna as they rebuild their lives following much hardship. By opening a branch in the heart of Jaffna we hope to aid them in this endeavor and help rebuild the city, and by extension the province into a prosperous and developed region. Furthermore, Siyapatha Finance is a customer-centric organization. Our success is rooted in our customers. As such we work tirelessly to ensure that our customers receive the very best standard of service. A team of qualified professionals has been selected to serve the people of Jaffna at the new branch", stated the Managing Director, Mr. Seneviratne.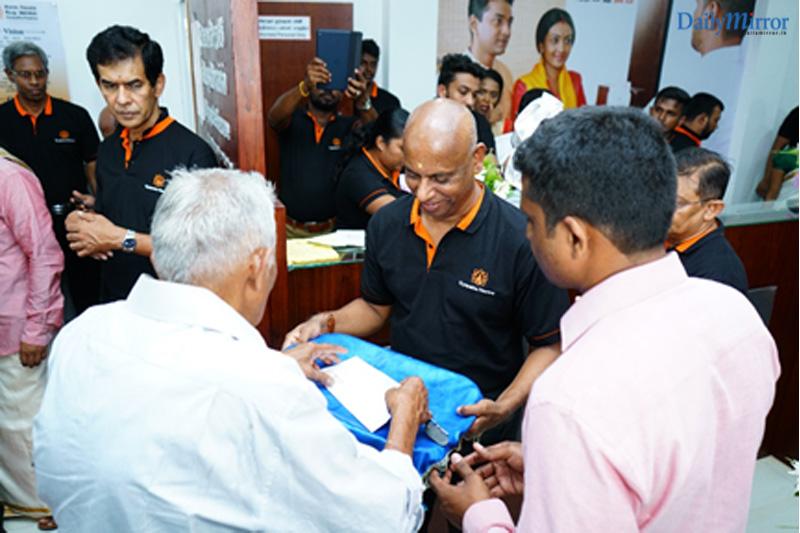 During the last fourteen years Siyapatha Finance PLC has contributed immensely to the development of medium and small scale entrepreneurial efforts across the island.
"Siyapatha Finance – Trust Assured"