---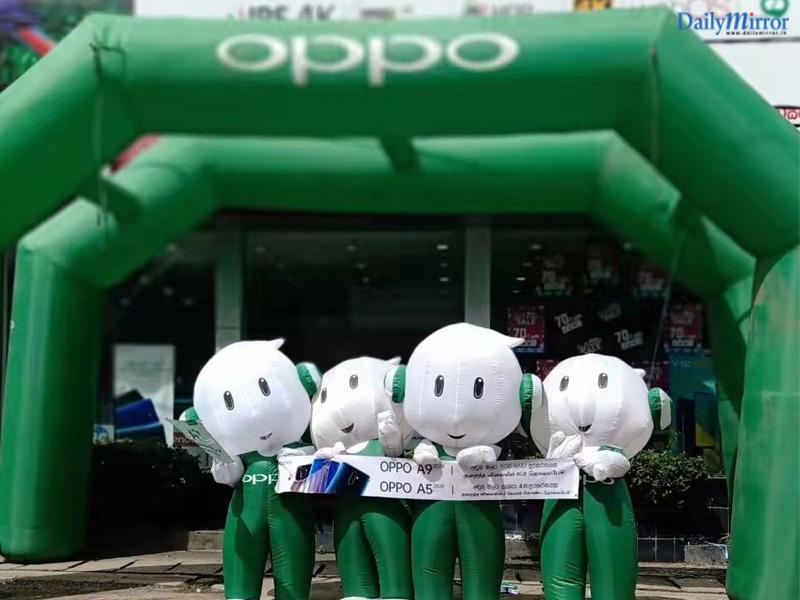 OPPO Sri Lanka has kick-started the festive season with exclusive islandwide promotional campaigns, fun-filled activities, competitions and unbeatable offers to celebrate the Christmas season and the beginning of a new decade, together with the company's loyal customer-base in Sri Lanka.
The promotional campaigns will be held at OPPO authorized dealerships, Abans, Singhagiri and Dialog showrooms across the country which can be identified by the signature OPPO arch and Standing Ollies - the renowned mascot of the OPPO brand.
The OPPO seasonal promotions held this festive season will feature an exclusive and unbeatable offer, presenting the highly-appraised OPPO A9 2020 for the significantly reduced price of Rs.54,990. Customers who avail this offer or purchase any other OPPO branded product from a location where the promotion is held will be eligible to receive OPPO branded goodies.
The islandwide promotional campaign will also feature a wide array of exciting activities and competitions, and those who take part and win will receive special gifts.
"With the year 2019 coming to an end, OPPO, along with the whole world will be entering a new decade. To celebrate this momentous occasion as well as the seasonal Christmas cheer, we have decided to host an islandwide promotional campaign for our OPPO customers in Sri Lanka, filled with fun and games and a host of competitions with chances to win exciting gifts. In addition, we are also offering our flagship OPPO A9 2020 at an exclusive price of Rs.54,990, to further celebrate the festive season," said OPPO CEO Bob Li.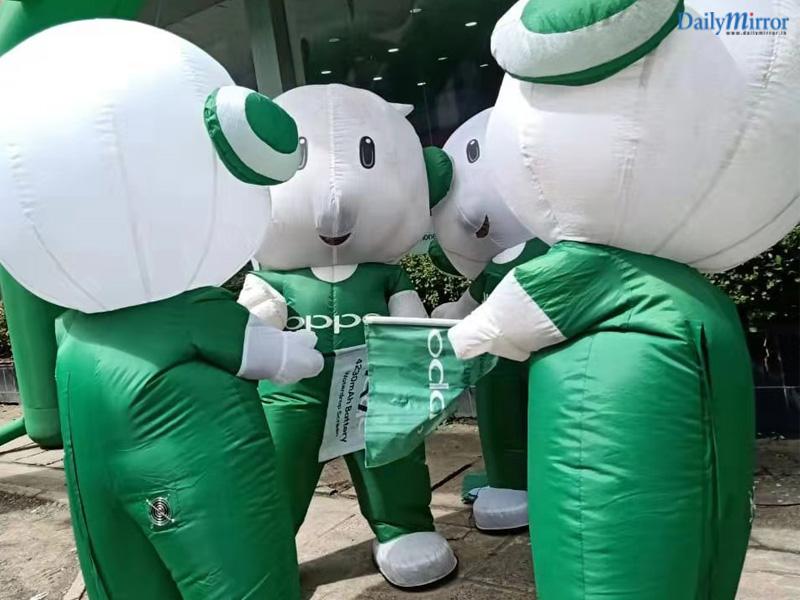 Named the A Series 2020 to celebrate the beginning of the new decade and to welcome a new generation of mobile users, the new name also represents the latest technologies. Customers of the newly launched OPPO A9 2020 have a greater chance of winning apart from getting their hands on the most affordable smartphone with an 8GB RAM and a 48MP Ultra-Wide Quad-Camera set-up in the market. OPPO A9 2020 has the highest demand from the market from the range and is equipped with a high capacity 5,000mAh battery enables all-day use, or extensive gaming - capable of supporting 19 hours of continuous operation apart from being able to handle reverse charging. Also, OPPO's latest video stabilisation technology allows more stable shooting even while running, walking, cycling whilst the Dolby Atmos® sound effects delivers the most immersive, thrilling sounds, videos and gaming experiences.