---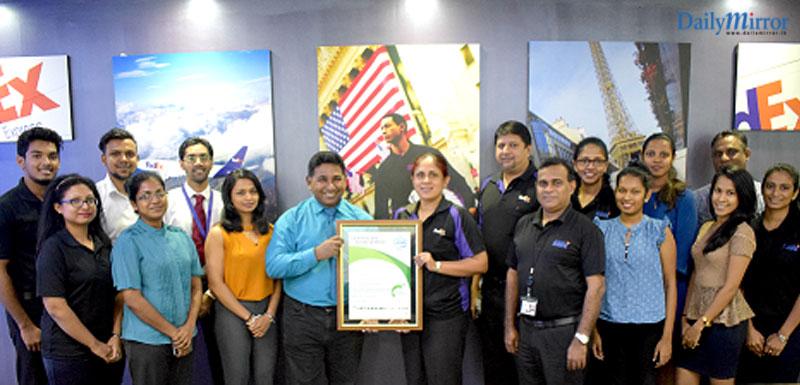 Mountain Hawk Express (Pvt) Ltd (MHE), Licensee of FedEx Express in Sri Lanka, has reinforced its commitment to the environment by renewing its CarbonConscious® certification, awarded by The Sustainable Future Group (SFG).
MHE was Sri Lanka's first transportation and logistics services provider to receive the certification and is a leader in taking the country's logistics industry towards a carbon neutral future.
In their drive to carry out a successful sustainability strategy, MHE appointed an internal team to implement a comprehensive Carbon Management Plan to address the environmental impact of their operations. The company is committed to monitoring and reassessing their carbon footprint periodically, with the assistance of The Carbon Consulting Company (CCC), Sri Lanka's leader in corporate sustainability solutions.
"Renewing our CarbonConscious® certification demonstrates our dedication to becoming an even more sustainable organisation," said Sanjeeva Abeygoonewardena, Director of Mountain Hawk Express. "Sustainability is ingrained into our business philosophy, and we wish to encourage a new way of doing business that focuses on the triple bottom line - people, planet, profit - leading to a better future for all our stakeholders."
Chief Executive Officer of the Carbon Consulting Company Sanith de S. Wijeyeratne, speaking at the certification ceremony, commended the MHE management team's passion and commitment to managing their environmental footprint.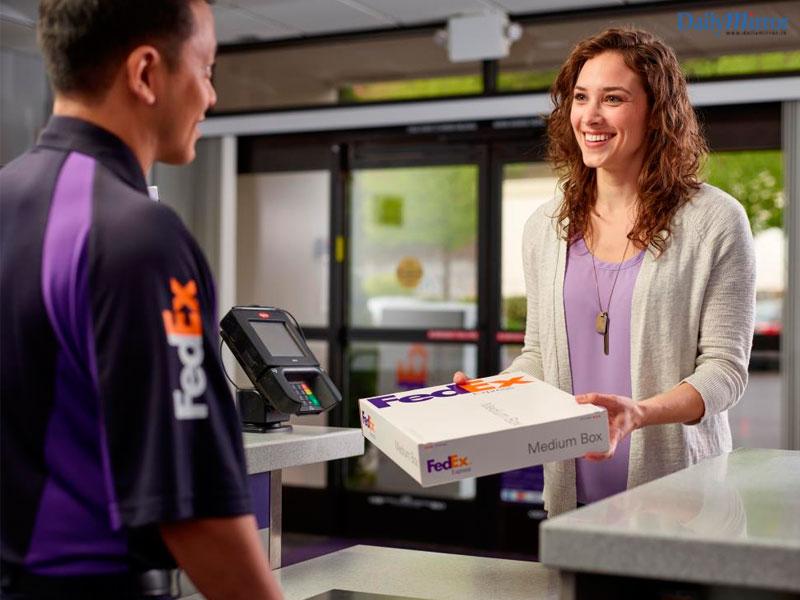 Wijeyeratne added, "We are honoured to have partnered with such a champion for sustainability. Along with the CCC team, we are committed to helping MHE achieve its environmental objectives".
"The past two years have been a great learning experience for us, in terms of sustainability," said Chamila Bandara, Chief Operating Officer of Mountain Hawk Express. "Certification as a CarbonConscious® company for the second year has brought us one step closer to reaching our goal of being carbon neutral, simultaneously giving our customers another reason to use our services."
Like its licensor FedEx, MHE is dedicated to environmental sustainability, pioneering smart, earth-friendly innovations that will help protect the vital resources of our planet. FedEx is a leader in sustainable logistics solutions with initiatives such as its EarthSmart®programme aimed at reducing carbon emissions, whilst increasing the efficiency of managing its environmental footprint, and thereby providing tangible business and environmental benefits.