---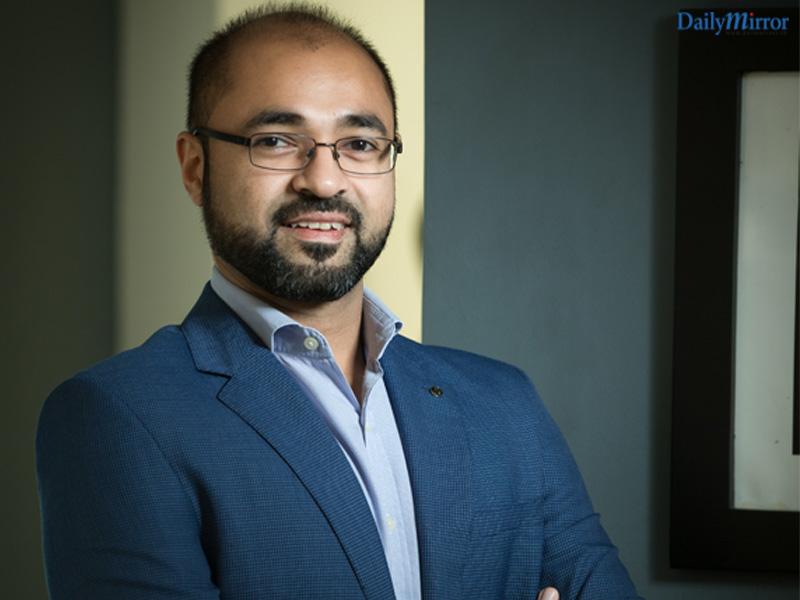 Asim Younoos - CEO of Avirate
As Daraz 11.11 Sale is drawing close, both shoppers and sellers are equally excited to experience the World's largest online sale for the second time in Sri Lanka. Some of the sellers partners shared their experience from last year and are looking forward to an equally or a much more adrenalin thumping sale this year.
Avirate is offering a range of products at 11.11 Sale Sri Lanka this year, which include dresses, lingerie, skirts, tops, accessories, and swimwear. Shoppers are given instant messaging options, free shipping, collectible vouchers, seller pick and bundle offers. With a record of 400 items being sold within a day last year, Avirate Sri Lanka is aiming at totaling 750 items this year. "Our team love prepping for 11.11 Sale all this time, we have kept our online items limited, but 11.11 Sale Completely changed that choice because we have never had such massive sales within 24 hours ever before. We continue with Daraz because it works for us. Online is IN and 11.11. is IT," stated Asim Younoos -CEO of Avirate
"The highlight for us was when our orders went from 100 to 8,000 in 24 hours during 11.11. last year. Daraz sent in a troop, a mini army to help us pack and keep up with the crazy demand. Being on Daraz during the world's biggest sale isn't just a nice thing to do, it's vital for your business," adds Insaf Awfer-managing director of Upay Low
This year Laksela has over 300 products on deals with 11.11 Sale in Sri Lanka, and Lahiru Amaraweera -General manager| Laksala trade centre admits that their first impression last year was that it was 'just another sale'. "I couldn't have been more wrong. We do electronics so I didn't think much about selling online. I was chilling at home, when my Daraz Account manager called me and exclaimed "Look at the dashboard!" This was not just selling, it was explosive! We are thrilled to actually get ready for 11.11 Sale this year".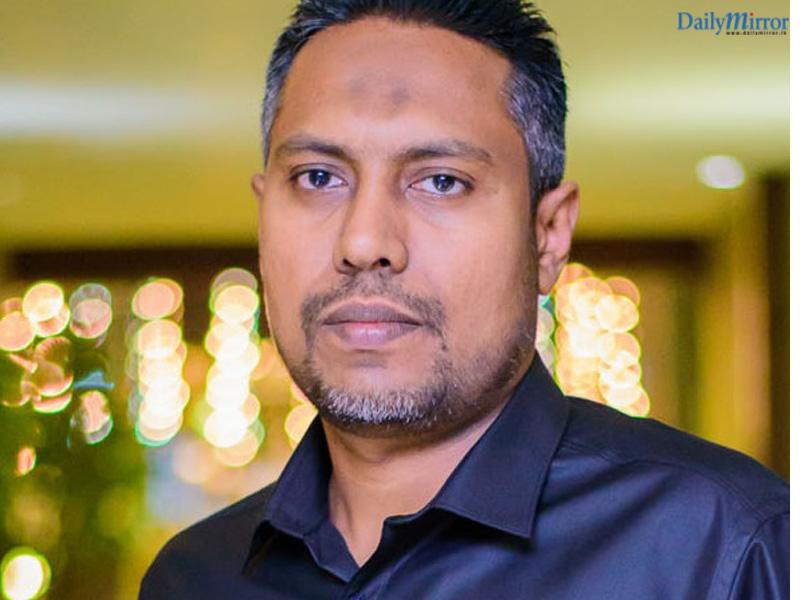 Insaf Awfer - Managing Director of U Pay Low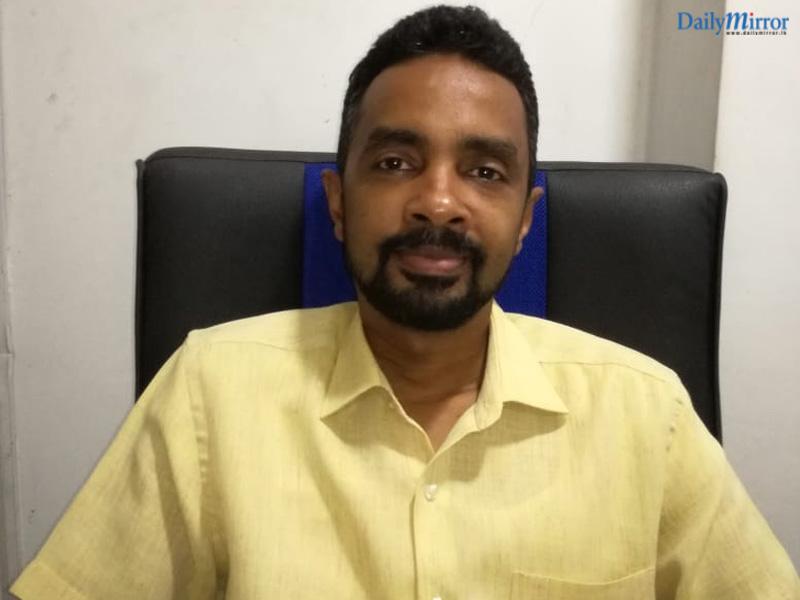 Lahiru Amaraweera - General Manager of Laksela Trade Centre