---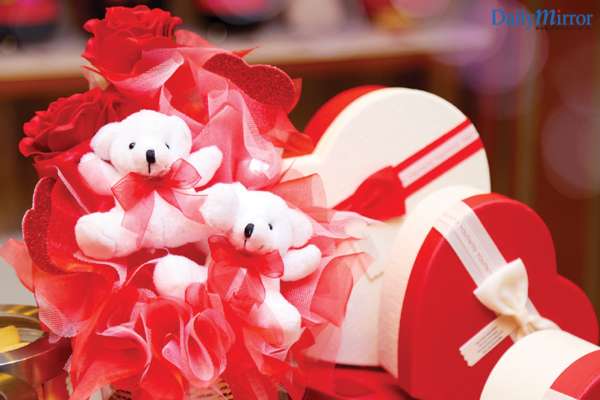 Hilton Colombo is creating memories this Valentine's Day with a host of love smitten activities to entertain the young and the old! Embark on a journey with sweet memories with your loved one and be spoilt for choice.
Indulge in love bites and cakes from Café Kai from the 1st to the 14th February; a selection of handcrafted chocolates, Valentine specialty cakes and lovey-dovey gifts for the significant other. Surprise her with a bunch of flowers (a girl's favorite!) from the Flower Shop by Poru located at the hotel's lobby from the 1st onwards until Valentine's Day. They also promise to do some unique gift wrapping with flowers! Open from 10am to 10pm.
Say hello to the hotel's very own Valentine Mascot who will be parading in the Lobby from the 7th onwards until the 14th, 12nn – 2.30pm and 7pm – 9pm.Complimentary Love Mellows for those love-birds who spot the "Heart"and snap a picture, post it on Instagram with the hashtag #LoveatHiltonColombo and stand a chance to win an overnight stay at the Hilton Colombo.
It's lights out on the 9th of February at the Il Ponte for the "Power outage date night"! A night made for romance unhindered by the distractions of the outside world; no phones just the two of you reveling in each other's company, enjoying a 4-course candle-lit dinner for Rs 3888nett per person. Love cards on deck!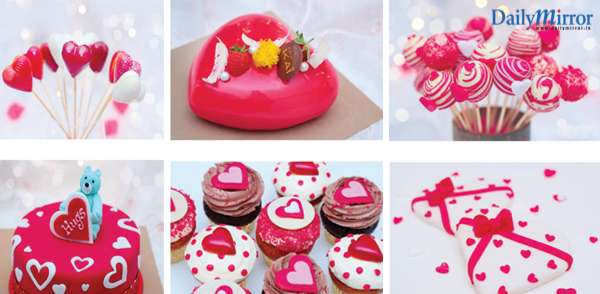 "Old is gold"; It's never too late to celebrate this crazy little thing called "love"! Reminisce on those beautiful moments and share your love on the 13th of February at GRAZE KITCHEN during lunch and dinner enjoy a 50% off on food for couples over 55 years. Conditions apply.
On Valentine's Day, 14th February,the "Love dinner buffet" at Graze Kitchen is perfect for travel-loving insta-couples who enjoy adventure inclusive of a rose for the lady, priced at Rs 4888nett pp. And at the Il Ponte, get cozy with a 5-course dinner (Rs 8888nett per couple) with live entertainment perfecting the mood. Includes a chocolate heart and rose for the lady of all time.
To cap it all, a Valentine's private dinner by the poolside; a sophisticated celebration of love for couples who have a taste for the finer things in life can relish a 5-course dinner in their private cabana with Valentine trimmings from sparkling to strawberries and cream, chocolates, love cards and a rose for the lady. Rs 18,888nett per couple.
Advance bookings are required for all events. For reservations, please call the F&BReservations Desk on 2492492.www.hitoncolombo1.com. fb/HiltonColombo.