---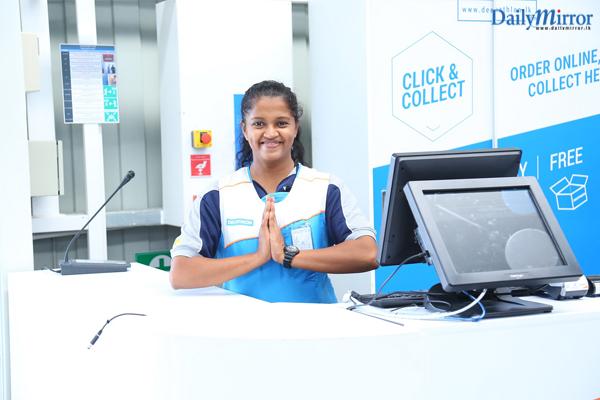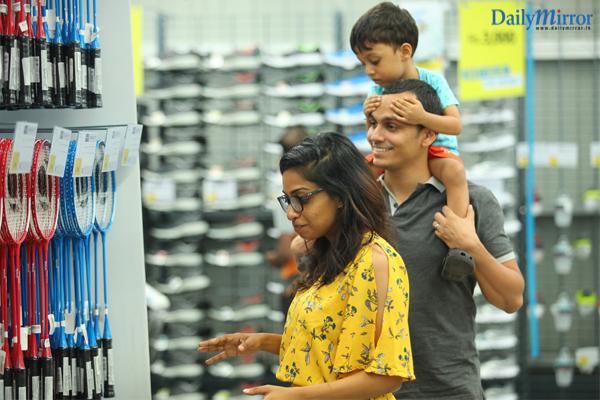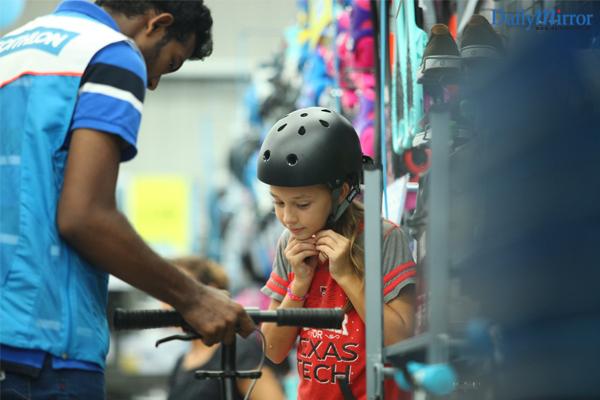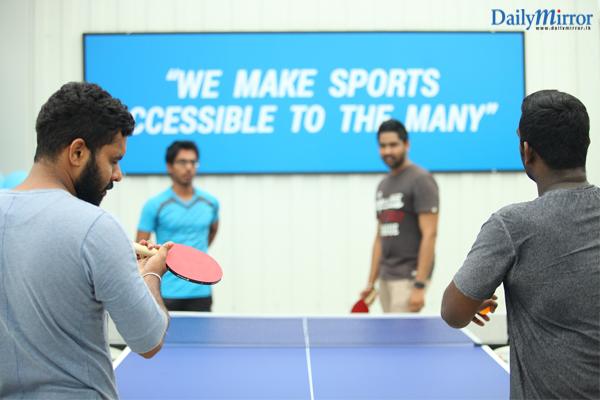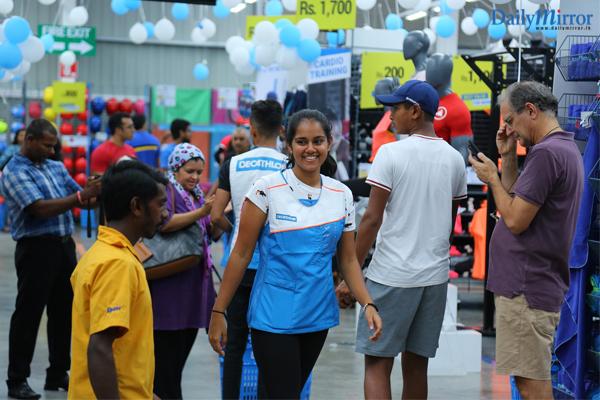 With Sri Lanka as a base for their manufacturing facilities for over a decade, renowned global sports designer, manufacturer & retailer Decathlon, set up its first local store in Battaramulla, located at 260/1, Pannipitiya Road, beside the Buddhadasa ground. Ever since their foundation in 1976, Decathlon has aspired to make a difference in the sports Industry through their innovative products. Their motto is for everyone to be able to buy quality products at affordable prices. The word'Decathlon' is not unfamiliar to those in the sporting world;it is an athletic event that takes place over two days, in which each competitor takes part in the same prescribed ten events.
After 10 years in Sri Lanka, Decathlon will manufacture 50 million products in 2019 with the involvement of its industrial partners. Locally 20,000 employees work for Decathlon, from 15 suppliers in 20 factories across the island.
Demonstrating its passion for sports, Decathlon's store offers a unique sport store concept that showcases 2500 products catering to 50 sports, coupled with a distinctive and personalised customer service. The store is spread across 1200 m2 space dedicated for sports to allow shoppers and sports lovers to browse the store at leisure. The store caters to all levels of sports enthusiasts, from beginner to advanced. Decathlon not only provides quality sports gear, but also offers a 500 m2 free access playground for football & multisports; 4 indoor experience zones (for football, fitness, cycling and trekking).
Expressing his delight at the launch of Decathlon's first store, Etienne Mafart - Country Leader,
Decathlon Sri Lanka said, "Decathlon is committed to converting people to adopt healthy lifestyles through fitness and sports. We are all delighted sportspeople who have turned our passion into our job, which is to make sport accessible for many. For four decades now, Decathlon's teams have accompanied, facilitated - and even revolutionized - the practice of athletes around the world. At Decathlon, innovation holds a primordial place both in our stores and in our products. Behind each product, there is an idea, an expectation, an intuition.... emanating from an athlete, a sport user or a Decathlon teammate. We see a similar passion for sports amongst Sri Lankans and we hope Decathlon inspires them even more to pursue sports. We are thrilled to make Decathlon a part of the city's sport ecosystem. We are proud to welcome Sri Lanka into Decathlon's network of 52 countries and more than 1500 stores."

Keen to give back to communities in need, Decathlon has also set up a foundation programme which allows young girls from Government Rehabilitation Centers to practice an array of sports at the Decathlon store premises. These young girls are able to build their confidence and foster key skills such as discipline and team work whilst learning about the importance of a strong work ethic and determination both on the field and off of it. As part of this initiative, Decathlon also conducts motivational workshops to boost their morale and give them much-needed encouragement and support.
Decathlon Sri Lanka is grateful for the support extended by the BOI throughout the entire investment and set up process. Having always been a significant supporter of their export operation in Sri Lanka, the BOI played a pivotal role in helping the Company kick start the first Decathlon retail store in Battaramulla.
With its long-standing expertise in offering a comprehensive range of services to foreign investors, the BOI was instrumental in facilitating the seamless transition, set up and launch of the local Decathlon store. Always on hand to ensure that direct foreign projects receive the support required to start up and run a robust operation, the BOI has played a significant role in ensuring that Decathlon Sri Lanka is well positioned to secure a maximum return on investment.