---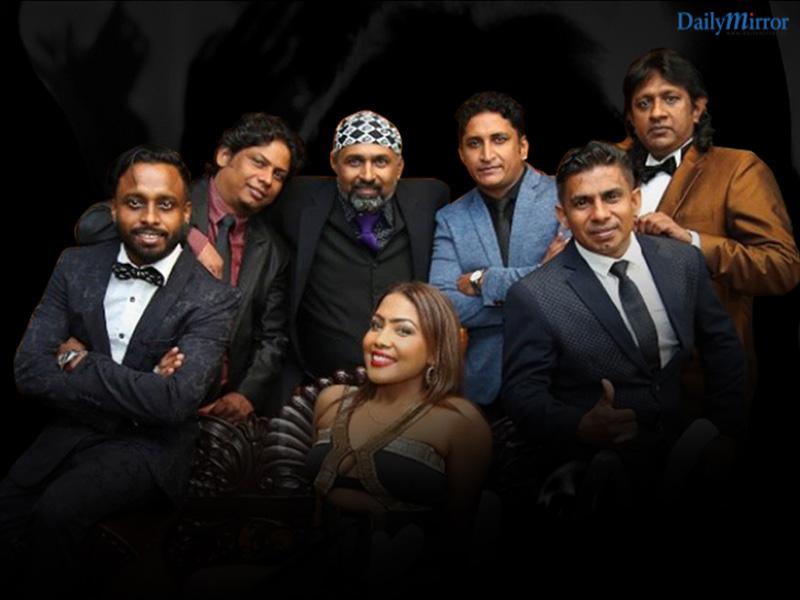 The Galadari Colombo's Margarita Blue is organizing "Black Wednesday" with the ever-popular band "Black" headed by Ranil Amirthiah on 27th March 2019, 7.00 pm onwards. Make your Wednesday exciting by dancing the night away and enjoying the musical vibes. Ladies walk in free and tickets available at the Lobby Bar priced at Rs. 2,000/- net.
Enjoy the best pub menu in town in the perfect ambience to relax and kick off the midweek saying goodbye to the stressful workday. Come on over and keep great company with friends and colleagues.
The Margarita Blue will be partying all night this monthonits last Wednesday makingit an unforgettable evening.Do not miss out on this fabulous opportunity to be part of the best action in town and witness "Black" performing live on stage.