---
A tug o' war over sharing of subjects had been going on for the last two months between the top team members and the state purohitas of the new regime. However, the high authorities recently intervened to devolve subjects from those at the top table to some state purohitas.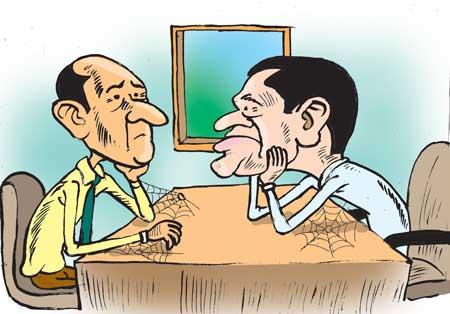 There is a state purohita hailing from an area well-known as 'Small Rome' who got new powers thanks to the intervention by high authorities.

This politico has got some subjects duly assigned to him and an office to operate from but has got no staff to carry out the work devolved to him!

So, the state purohita and his secretary would regularly attend office in the morning and leave it in the evening after whiling away their entire time, they say.