---
There is a move afoot to distribute 40 of the 130 trade stalls put up by the council of a main city in the upcountry to the politicos of the mini- administration, they say.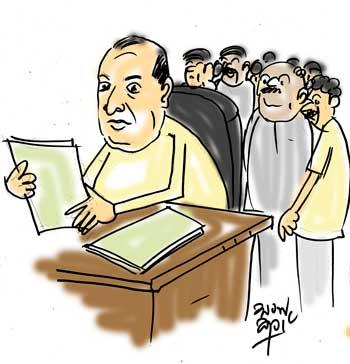 A certain 'Watte' when he was the head of the council had put up these stalls for distribution on a daily rent-basis to the self-employed in the area for marketing their produce.

However, an influential public figure has now drawn up a list to allocate 30 of these trade stalls to a group of select local politicos, they say.