---
Several individuals and groupings in the Green party had during the past few months tried their level best to bring about an understanding between the party leader and Punchi Dasa without success. Later, they all had given up the effort deciding that it was something futile.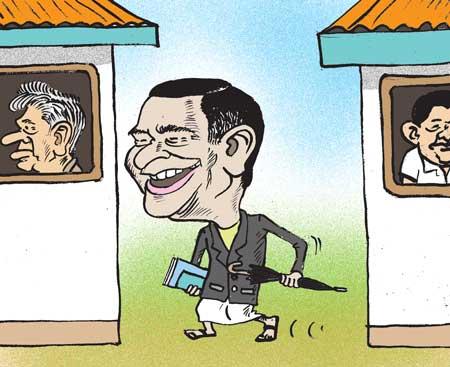 Meanwhile, the party's former secretarial one, no longer in the party had come forward to carry out the challenging job. He had said it was child's play for him to bring the duo at the top to a common ground.

Some say that the man may succeed in his mission as he had been playing the peacemaker role when he was in the party.

However, many insiders suspect that the politico is only eyeing the secretarial status he once held and lost.