---
The politico holding the highest position in a city in the North of the capital of the upcountry has put up a mansion on land he had acquired by illegal means.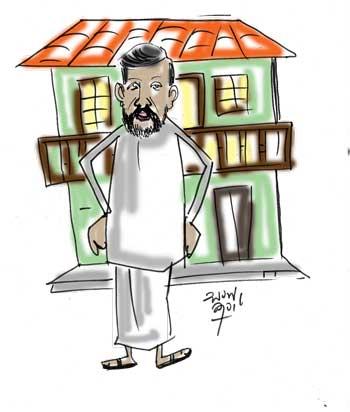 He had also built houses for a section of his own 'tribe' as soon as he assumed duties in the highest post in the city, they say.

Some council members are said to be openly regretting that they have got a worse one in place of a bad one!