---
There is a khaki high-up of a star rank, who is said to be misappropriating packs of dry provisions meant for the subordinates undergoing quarantine.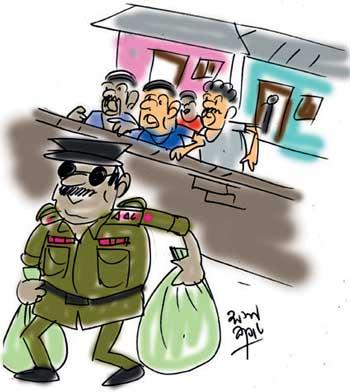 This high-up who closely moves with the political authorities in the district has reportedly cheated a majority of subordinates under quarantine, out of the dry provisions packs due to them.

A buddy of a gabby politico in the area, the star-ranker has also dodged settling a high bill he had run at a supermarket in the area, they say.