---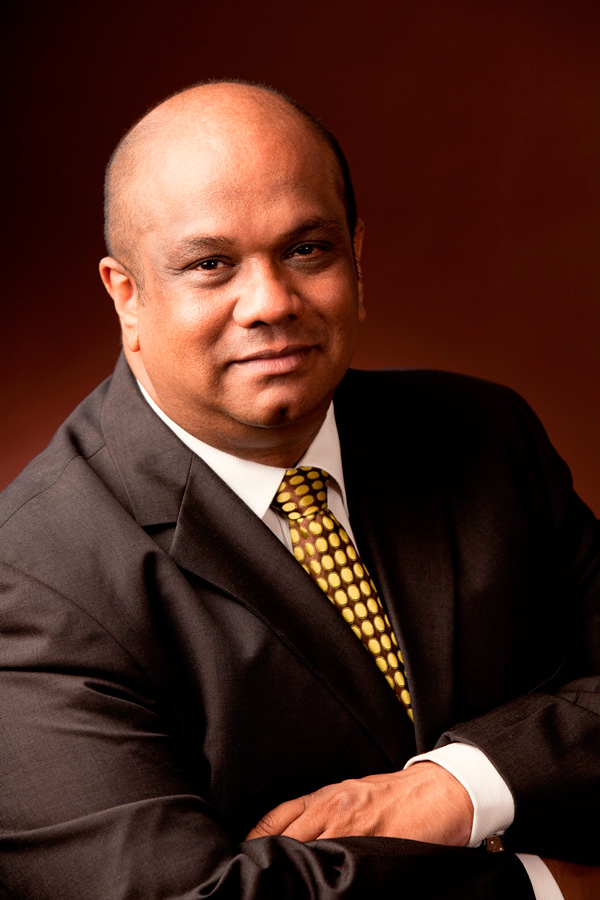 Leo Burnett Sri Lanka, the local office of the global advertising network Leo Burnett Worldwide, is gearing up to host the eighth edition of Leo Art at the Galle Literary Festival, which brings the creative community, writers and artists from across the island and around the world together annually at the historic Dutch Fort in Galle. Powered by its Platinum Sponsor Master Card,the Leo Art exhibition will officially be launched on the 12th of January at 6.00p.mat the Fort Printer's Hotel. The exhibition will continue until Sunday 15th January. To celebrate the launch of the 8th edition of Leo Art, renowned Sri Lankan author Nayomi Munaweera who is residing in the USwill read an extract from her latest book titled "What lies between us"at the preview.
This is the eighth successful season of Leo Art which has been titled 'Art at the Fest'.This edition of Leo Art will feature the work of 10 renowned local artists who will each present a new series of their work. This exhibition will feature 50 canvases crafted in a variety of mediausing varying styles and techniques. These 50 canvaseshave been created especially for this exhibition and will be showcased to art enthusiasts, buyers and festival attendees alike. The artists who have been selected to feature their work at this edition of Leo Art are,Sanjeewa Kumara, J.C.Ratnayake, Vajira Gunawardena, Dileepa Jeewantha, Susil Senanayake, Thushara Dep,Prageeth Ratnayake, Chamila Gamage, Chiranthi Gunasekara and Sanjaya Bandara Senevirathna.
Leo Art is an artists-in-residence programme which was initiated by Leo Burnett to foster creativity in art. It provides young Sri Lankan artists with spaces to express their creative ideas. These artists also have the opportunity to collaborate with agency teams on commercial projects. Through Leo Art the artists and their work can be seen and appreciated by a larger audience. Leo Art has progressively grown over the years since it was launched in 2008. Last year, 'Leo Art – Strokes at the Mews'was hosted at Park Street Mews as part of Leo Burnett's 81st global anniversary celebrations featuring the work of 19 artists. The success of Leo Art at the Mews resulted in the Galle Literary Festival inviting Leo Burnett to showcase Leo Art at the festival.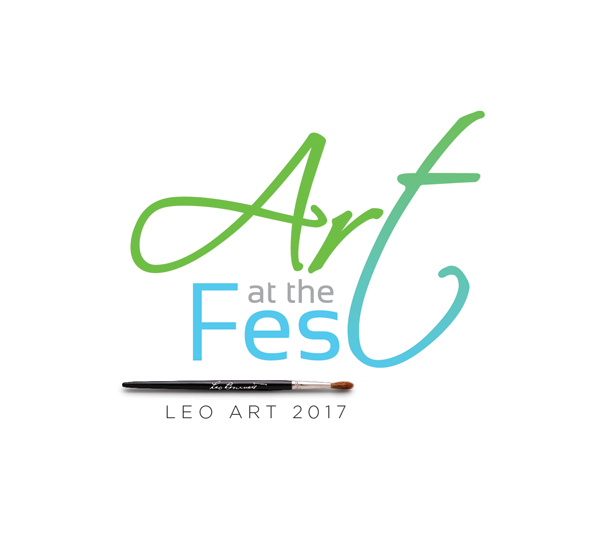 Commenting on the upcoming exhibition Ranil de Silva – Managing Director, Leo Burnett Sri Lanka, said: "The Leo Art programme is an important part of Leo Burnett Sri Lanka's commitment to giving back to Sri Lanka's creative community.It started as a small-scale exhibition that we hosted in our quadrangle,since its inception Leo Art has rapidly evolved into a fully-fledged annual showcase of contemporary Sri Lankan art. It has flourished each year andhas received significant local and international recognition. We are proud to host the eighth edition of Leo Art at the Galle Literary Festival, which is one of the country's most prestigiousliterary events. We are also delighted to have Master Card step forward to support Leo Art as a partner of the exhibition this year. Leo Burnett has had a long-standing history of spearheading and inspiring creative excellence, whilst nurturing the next generation of creative talent. Our efforts to build a strong creative platform for local artists helps them gain valuable exposure to help develop these artists in particular and creatively in general. This programme helps to fuel collaboration between our teams and the artistic community, which ultimately supports our ongoing efforts to create inspiring ideas."
This year Leo Burnett Sri Lanka celebrates its 18th anniversary. Over the years, the agency has built many powerful brands and meaningful partnerships with its clients, whilst delivering gratifying results and gaining industry recognition in Sri Lanka, the region and globally. The company handles a diverse portfolio of clients; it is one of the world's largest agency networks and is a member of the PublicisGroupe, the world's fourth largest communications company.