---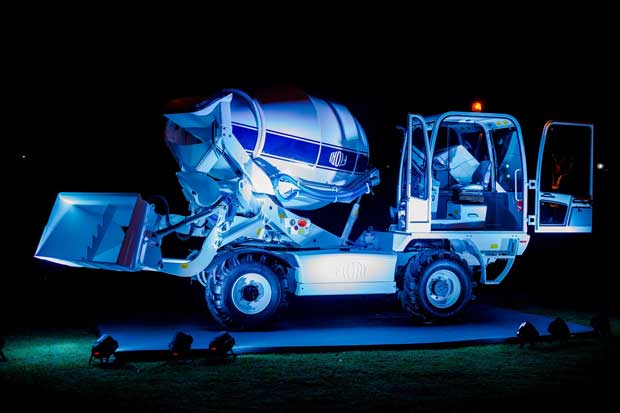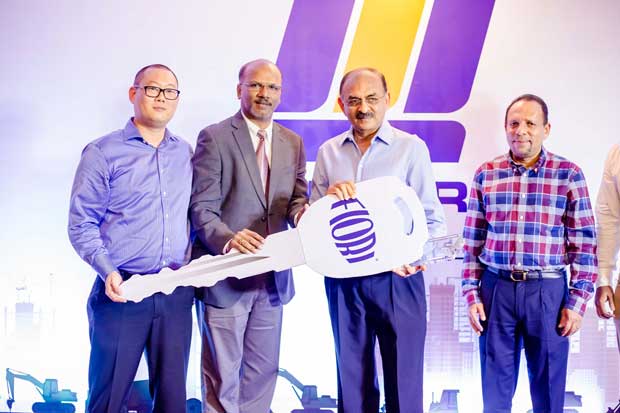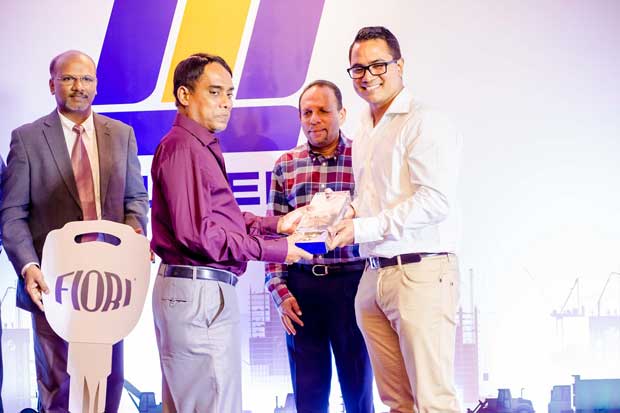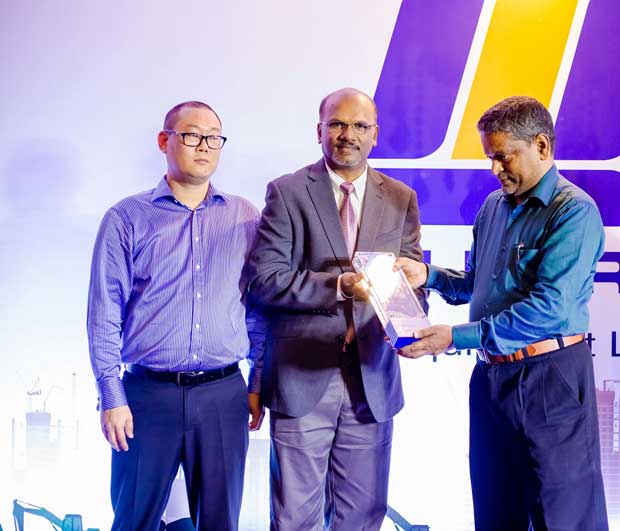 Walkers Equipment Limited, a subsidiary of MTD Walkers PLC honoured the first customers of Fiori at an event held at Waters Edge on February 22.
The first customer of Fiori who were honoured at the event are A.G.M Bogahawatte, Managing Director Finite Lanka (Pvt) Ltd, Christie Arawwalla, Chairman, Chairman of Edward and Christie (Pvt) Ltd and Raja Nanayakkara, Chairman of NEM Construction (Pvt) Ltd.
Operating under the concept of "Take control of your Concrete, Anytime and Anywhere" Fioridesigns, develops and manufactures off-road Concrete batching vehicles and dumpers for the construction industry. Fiori also specializes in finding the most effective solution for any customer in producing and transporting any Grade of concrete on-site, with a great flexibility, minimizing energy costs and reducing environmental impact.
Incorporated in 2015, Walkers Equipment conducts business activities as an Infrastructure Development Support Business (IDSB) and handles the distribution and maintenance of infrastructure development related machinery /equipment and allied products. Walkers Equipment operates a state-of-the-art after sales service center at Sapugaskanda together with numerous mobile services vehicles.