---

There is no dearth of alternatives when it comes to forming a government in Egypt. The nomination of as the new Prime Minister must have surprised many, but it has gone well into the script the strife-torn country has witnessed since the uprising in Tahrir Square that changed the politics of the region for good.

President Mohammad Mursi was certainly at pains in picking up a chief executive for his government, and the issue was further compounded with the powerful military spelling out its preferences for the job. The suspension of the popularly elected parliament, dominated by the Islamists, and the scrapping of powers vested in the office of the president have literally left the transition in Egypt tasteless — and certainly not the one for which the Egyptians struggled. Now it remains to be seen what difference the low profile Kandil can make on the political spectrum that has been torn into two authoritative zones between the army and the presidency.

The litmus test for Mursi and his nominee, Kandil, will come when they will opt for candidates of credentials for the high profile ministries of foreign affairs, defence and homeland security affairs. With the army unrelenting in its approach, and more than eager to preserve the status quo that former dictator Hosni Mubarak blessed it, it is going to be a war of attrition between the organs of the state. Unfortunately, the judiciary is not in a position to assert itself, as working under the circumference of the constitution there is hardly any room for change. Mursi on his part, notwithstanding the radical agenda that his party the Muslim Brotherhood propagates, has walked a finer line and exhibited a reconciliatory trend with the army and other political stakeholders. To what extent the mathematics works in empowering the people is difficult to guess at this point of time. Transition in Egypt is still a painful exercise.

The Khaleej Times
---
---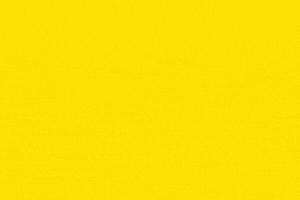 Add comment

Comments will be edited (grammar, spelling and slang) and authorized at the discretion of Daily Mirror online. The website also has the right not to publish selected comments.

---