---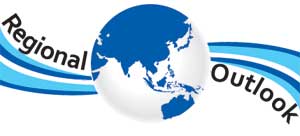 It's time for the United States and Europe to take a quick lesson in statistics. A forecast from the US intelligence community has found that the major powers are in a state of decline, and the continent of Asia is on the rise.

This is no surprise, because China is part of Asia. But the most revealing aspect of the report from the National Intelligence Council is the warning of slower growth and falling living standards in advanced nations with ageing populations. This is where the dynamics of Asia, especially that of China, South Asia, and much of the Middle East region falls.

The megatrends of population boom, economic growth, military spending and investment in technology indicate that Asia is poised to outclass the post-Bretton Woods system that established rules for international relations among the world's major industrial states in the 20th century. The face-saving aspect, however, is the fact that China is not likely to be acknowledged as the next superpower, and will continue to dwarf the world in terms of its growth and muscle flexing. Similarly, the fact that the US by the year 2030 would be energy self-sufficient and won't be dependable on Mideast oil is a remarkable shift. Thus, the collectivity of Asia will be a force to be reckoned with, irrespective of the fact that many of the countries of Europe and, of course, the US will be more modern, sophisticated and resource-laden than the emerging success stories of the East.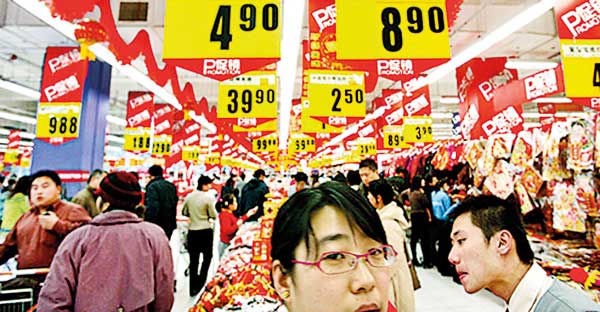 The world is truly in transition and that is squarely evident from the power shift that major nations are witnessing. The manner in which Japan, Australia, India, Brazil, South Africa, Venezuela, and last but not least, a few of the Asean countries have rearranged their foreign and investment policies in the last decade is enough to point out a pattern of multiple-dependence rather than being part of a specified axis or alliance. So is the case with the transatlantic military organisation, NATO, and the ever-expanding European Union that knocks at the doors of Russia and the Central Asia. Power, economics and human potential are the elements that remain in the driving seat, and not political ambitions or exigency factors that come to determine inter-state relations. The US intelligence document has just furthered the envelope that power is a relative term, and there is noting that could be taken for granted.

Khaleej Times
---
---
Add comment

Comments will be edited (grammar, spelling and slang) and authorized at the discretion of Daily Mirror online. The website also has the right not to publish selected comments.

---