---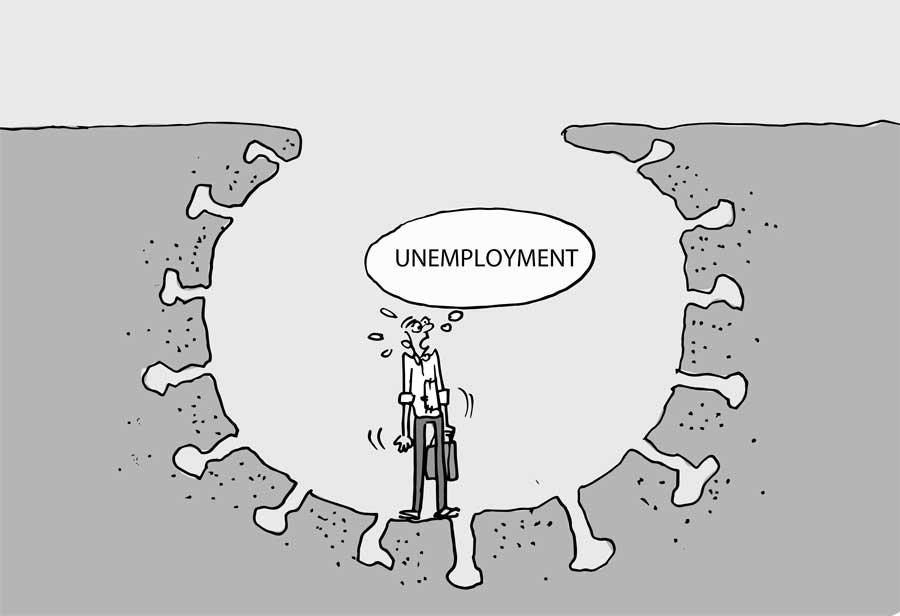 We are almost nine months into the pandemic. A number of smaller work places have been forced to shut down. Nearly 600,000 daily-paid workers were laid off during the shutdown of the first phase of the pandemic.
Many of these workers remain unemployed. Some of those who are lucky enough to retain their jobs are working from home. Since the onset of the second wave of the pandemic; it (working from home) looks set to be a part of many people's lives for some time to come.

At the beginning of post-March lockdown, employees believed that moving their offices to their homes would be a temporary affair. The reality is that it is beginning to look as if many will remain there into the next year as well.
While many workers would be spending their working lives during the next year in their temporarily set-up environment, others would be going back to the office. Yet, many would be fearful of commuting; especially those who use public transport would face the risk of contracting COVID-19 while travelling to or from workplaces.
Government as well as many private sector employers appear eager to get their workers to return to their places of work. But, are there safeguards in place?

Today, the numbers of people affected by COVID-19 are increasing daily. On Thursday, alone, according to official statistics, over 500 persons contracted the virus in our country, while on Friday, the number of new cases stood at over 700. Employees are therefore entitled to ask questions about whether or what protective measures are in place. Will they be provided insurance cover or will they be left high and dry after fulfilling their duty?

Again 'work from home' comes with its own increased costs to workers and not all employers do agree to cover the cost. Many workers find they have to foot the bill themselves for setting up a home office, or having to use their own equipment. With children at home, the working day is much less consistent for many parents and could lead to frequent interruptions.

The 'New York Times' reports COVID-19 is exacting a higher toll from women -- who not only have to do their day jobs, but are also expected to deal with responsibilities for their families and households."
The report adds that working women pulling double and triple duty during the pandemic is by now, old news. Women have to juggle their corporate day jobs along with a disproportionate share of family caregiving and housekeeping'.

From a different angle; while working from home, lowers overheads to some extent, the downside is greater. The office culture is absent, in fact, working from home results in no culture at all. Staff members rarely see each other. In fact, team spirit, which is paramount to achieving goals, is missing as members of the team rarely see face-to-face as a group.

The sad fact of the matter is that, when working from home, we do not bond and miss sharing ideas. Resultantly innovation suffers. Soon the businesses too would suffer.
Working from home is not a new concept, especially in the aftermath the advent of the internet, which has been around for a while. According to the 'Guardian', over the past decade, large companies like Yahoo, IBM and many others reversed their 'work from home' policies to get their employees back into the offices and talking face-to-face.

They realized the cost of keeping these workers away from each other, far exceeded the savings they were reaping on rent and utilities. They realized that people need human contact to get things done. Real and live eye-to-eye human contact.
At particular times when facing crises, it may become necessary to limit large numbers congregating at a single place. Thus, there is a need for creating a balance, as perhaps a policy of working on a certain number of days in a week.

Teamwork requires physical presence and an exchange of ideas. Workers or employees need to see each other and interact with each other. A team cannot be built when the team members are 'virtual'.
In 'virtual situations' the most important ingredient is missing – the human contact. Technology cannot replace that.