---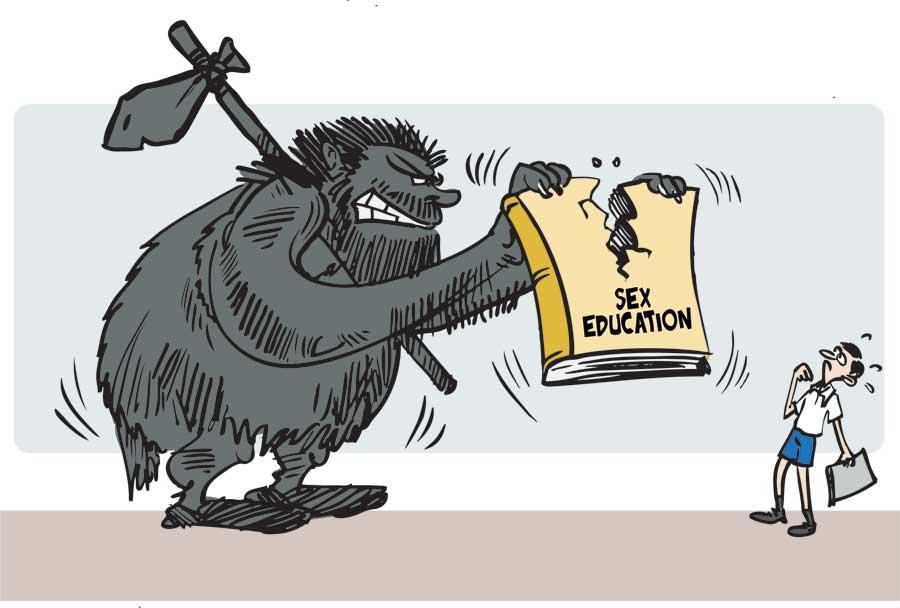 Parents using smart phones and occasionally granting their siblings the use of such communication tools would be more concerned in the future with the news circulating that a 21-year-old man had deceived several schoolboys using social media.
According to the news item the man had impersonated as women or other men and cheated and threatened these schoolchildren using photos and videos sent to him via social media tools like WhatsApp, Facebook, Instagram and Snapchat.
The man was arrested for online 'child abuse'; the latter subject being a hot topic for discussion when things terribly go wrong for one of your loved ones and one that is preferred to be labelled as unimportant when the victim is no relation of yours.
Present children under stress show a tendency to be engrossed in their cyber worlds and relax while chatting with friends or complete strangers; both these groups offering that shoulder to lean on during tough times.
Children might have the instinct to use these electronic devices correctly without even reading a manual. But they seem to be quite naive about the intentions of adults with a pervert mind who are also 'fishing' in the same waters as these youngsters.
Much of these relationships with strangers, in this case the adults, take a turn for the worse when the topics discussed relate to intimacy and sex.
It is in this context that we need to focus on sex education for children. Recently a book titled 'Hathe Ape Potha'-for which the content was picked by health and education sector experts-and meant for grade seven students came in for criticism. The problem with adults with conservative thinking is that they think subjects like masturbation should not have been included in the book. The authors of the book have maintained that they have seen abused children destroy their lives, hence the reason to pen the book with the intention of eradicating this threat.
According to Dr. Pabasari Ginige, who is head and senior lecturer at the Department of Psychiatry at the University of Peradeniya, 'when parents are comfortable to open a dialogue on sex themes, children are more relaxed and confident to talk to parents'.
Parents can't stop children from surfing the internet. The cyber world is full of good and the bad and one needs a little wisdom when browsing for details from an educational perspective. There are demons out there in the web. Commonsense is perhaps the one thing that a child needs when confronted with something fishy. Parents must promote the use of two words no' or 'cant' for use among their offspring who spend those extra hours on the web after concluding their research on studies.
According to Dr. Ginige sex education is a must, but she affirms that 'finding a qualified psychologist is rare in Sri Lanka'.
As a result some parents, the bolder ones, take the initiative and educate their children about lurking dangers in the society even if they are naive about the threats to children who browse the internet. And among these parents and some of the teachers who undertake this task of educating children on sexuality, the blessed ones might find someone who does the job right.
Sri Lanka has a long way to go in this subject because progress is painfully slow due to weak laws and the ill-informed, but powerful sections of society, who agitate when the authorities make efforts to educate children on sexuality.
Sex education doesn't destroy our culture. If we need mentally healthy children, who can step into any society and make a safe 'journey' while browsing the internet, they must be educated on sexual matters. Money must be spent on this endeavour which calls for more research on the subject. What's alarming is that when the authorities say that more funds must be spent on researching this subject it suggests that they still haven't figured out the depth of child abuse in Sri Lanka.